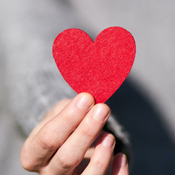 Get Heart Healthy
February is Heart Month and a good time to understand your risk of heart disease and learn what to do to lower it.
Learn more...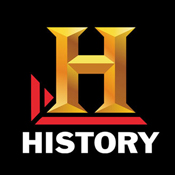 This Day in History
Take a day-by-day approach to learning more about history. Visit this site and sign up for This Day in History emails.
Learn more...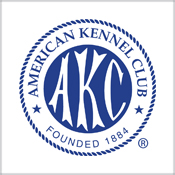 Head-to-Tail Resource
Learn about different dog breeds and filter your search by activity level, barking level, coat type, shedding, size, and more.
Learn more...