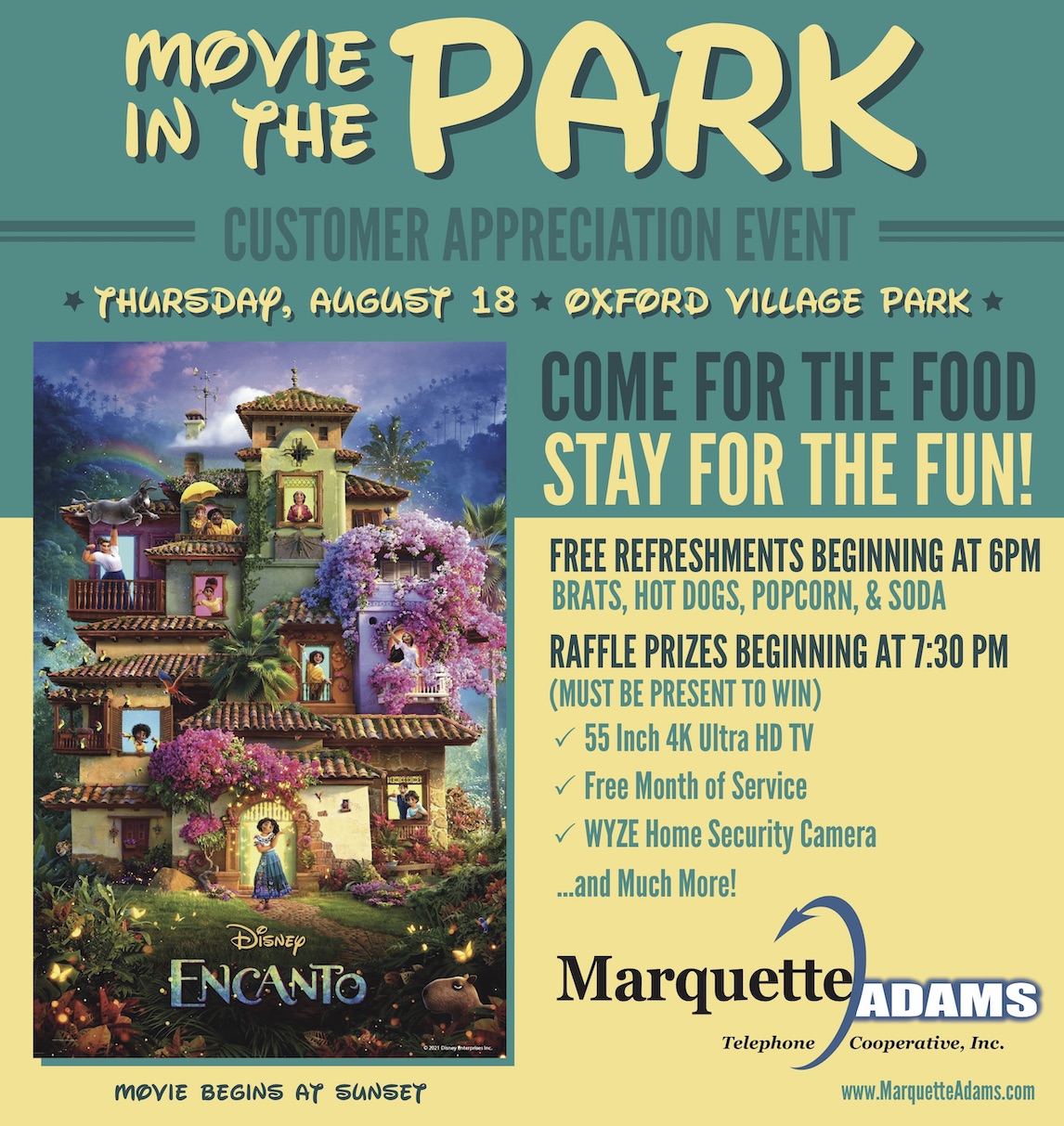 Reduce the Number of
Annoying Calls You Get

The National Do Not Call Registry, managed by the Federal Trade Commission, gives you the ability to stop many unwanted sales calls by registering your home and/or mobile phone number. Registrations are free and do not expire.

Most telemarketers should not call your number once it's been on the National Do Not Call Registry for 31 days (the period telemarketers are given to remove the number from their call lists). However, other types of organizations are still allowed to call you — including charities, political groups, debt collectors, and survey companies.

Call 1-888-382-1222 from the phone you want to register or visit the National Do Not Call Registry here.

Always Call 811 Before You Dig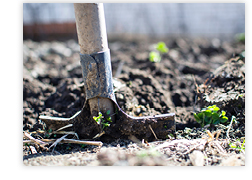 If you plan to begin any project that involves digging — such as building a patio, putting up a fence, or planting bushes and trees — remember to call 811 before work begins.

Every digging job requires a call to 811 to have underground utility lines marked. In some cases, lines are buried close to the surface and could easily be damaged by even shallow digging, resulting in service interruptions to your neighborhood.

When you call, simply tell the operator where you're planning to dig and what type of work you'll be doing. The affected local utilities will send a locator to your property, free of charge. Then you'll know what's below and be able to dig safely.

As one of your local service providers, Marquette-Adams Telephone Cooperative thanks you in advance for your cooperation!