United Way Thanksgiving in July Food Drive Recap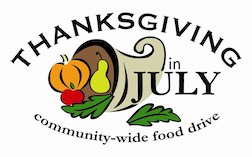 Last month, ImOn and the United Way of Johnson and Washington counties collected non-perishable food for United Way's Thanksgiving in July fundraiser, a community-wide food drive that supports local food pantries in the area. We would like to thank everyone who donated food. Overall, we collected 232 items that were donated to the CommUnity Crisis Services and Food Bank and the Coralville Community Food Pantry.

Check Out These Recommendations from Our Staff!

While many of our favorite TV shows are still on summer hiatis, you may find yourself running out of things to watch. So we asked our employees to share some of their favorite binge-worthy series to give you some ideas of new shows to watch while you wait for the fall premieres to start up.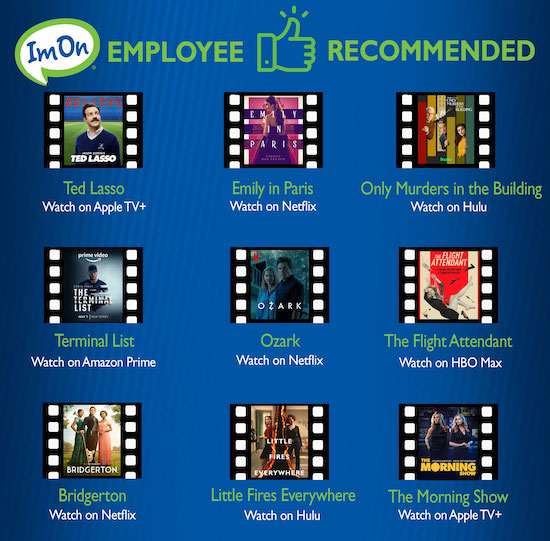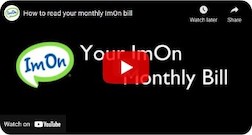 How to Read Your ImOn Bill

It is ImOn's goal to provide you with a single, easy-to-read, and transparent monthly invoice for your ImOn services. It is important to us that you are able to fully understand your ImOn bill. To help with this, ImOn has created a video and website that breaks downs each section of your bill and explains each element and what they mean for you.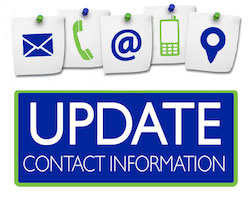 Do We Have Your Email?

At ImOn, we are committed to providing you with outstanding customer service. One way we do that is by communicating important messages through email. This includes outage notifications, scheduled maintenance reminders, information about changes to your services, and reminders about customer perks and events.

To ensure you receive all this important information, we want to make sure we have your most up-to-date contact information in our system. We encourage you to visit www.MyImOn.com/Contact to update your contact information or call ImOn Customer Care during normal business hours.

ImOn+ Club Perks and Deals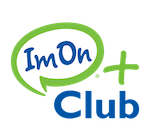 ImOn Communications is committed to keeping people connected to what matters most locally and beyond. There is always something fun happening at ImOn and we want to make sure you are the first to know. The ImOn+ Club grants you access to some of the most exclusive deals and information that ImOn has to offer. You can be the first to receive special offers, sneak peeks for events, and important updates all to your email. Don't miss out! Sign up at go.ImOn.net/plusclub.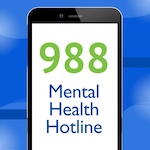 New 988 Suicide & Crisis Lifeline

The Federal Communication Commission has launched a new 3-digit dialing code that will connect callers to the nationwide Suicide & Crisis Lifeline for mental health crises. Just like we're trained from childhood to call 911 for immediate assistance with fire, health, or safety emergencies, 988 is designed to be a free, confidential resource for immediate mental health emergencies.


What is a VPN?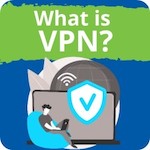 With many of us working from home over the past two years due to Covid, you may have had to use something called a VPN. But what exactly is a VPN and why should you use it?

VPN stands for "Virtual Private Network." It is a service that acts as a security barrier to help protect your Internet connection and what you are doing online. It encrypts your data so that your information, online activity, files sent, and IP address are all hidden from potential hackers. This allows you to safely do things online at different locations, like when you work from home or use public Wi-Fi hotspots. That's why many companies want their employees to use VPN when working from home. It helps protect important business information that could get hacked on your home network.

You should always connect to your VPN before going online or accessing sensitive documents on your computer. This ensures everything is secure and all data is encrypted. While VPNs can protect your identity online and the data you send and receive, they don't protect against everything. They cannot protect your devices from malware, computer viruses, or phishing scams. To protect against these things, it is recommended you use antivirus or antimalware software.

While most companies have their own VPN service for their employees to use, you can get a personal VPN to protect your home Internet data. There are many different types of VPN services that provide different types of encryptions and protection, so be sure to do your research in order to choose the perfect VPN for your needs.