How To Safely Pay Your Bill While Social Distancing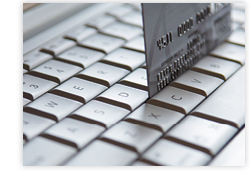 We applaud our community's efforts to practice social distancing during this time of COVID-19. Keep in mind we offer several safe and secure bill payment options:

Pay online – Visit our website at www.westianet.com to use online bill pay.


Put your payment in our drop box slot available in Carroll, Denison, Lidderdale, Westside & Arcadia, IA.


Pay over the phone with a credit card by calling our office at 888-508-2946 during our current business hours, 8am to 4:30pm.
Contact us if you have any questions about these bill payment options.

WIN Donates to the Arcadia Shelter House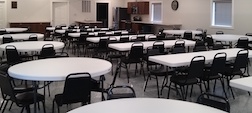 The Western Iowa Networks (WIN) recently presented a donation to representatives from Arcadia in the amount of $2,000 for the new Arcadia Shelter House that was just recently constructed. The donation covered the cost of the tables and chairs in the shelter house.

The shelter house has roughly 20 tables and 125 chairs as well as a full-service kitchen. The shelter house is also equipped with a heating and AC system so it is able to be used year-round. "This shelter house is a great addition to the city of Arcadia," said WIN CEO Jeff Roiland. "This will not only be a benefit to the residents of Arcadia but should benefit those from other communities as a great option to hold events at," Roiland added.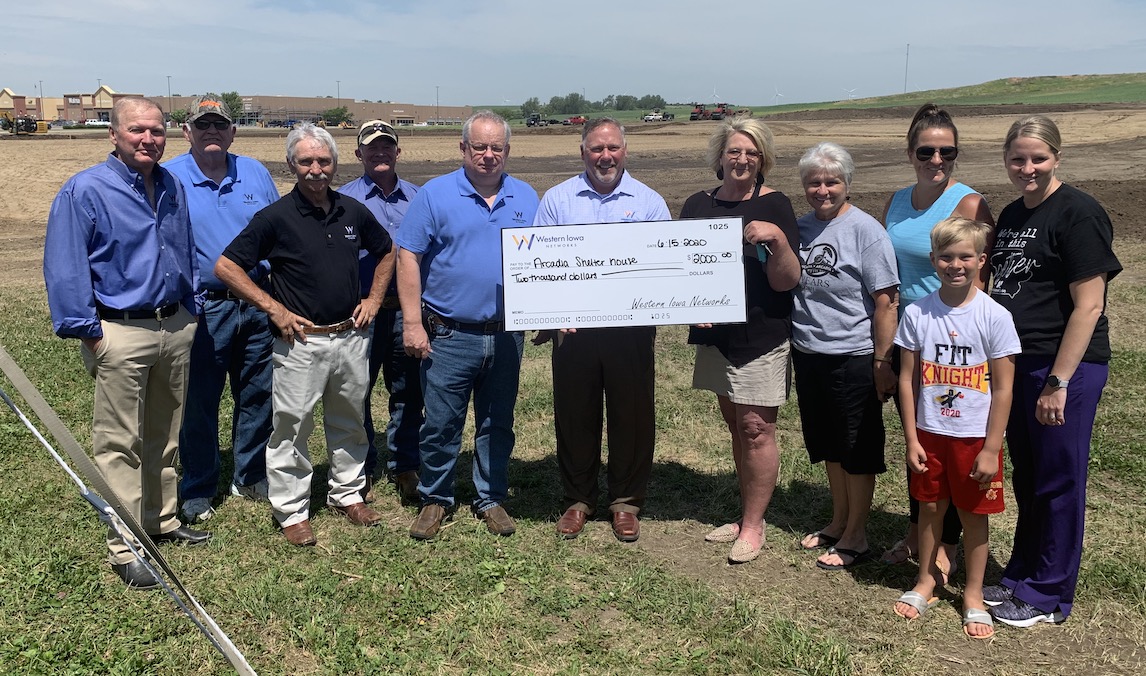 Pictured above: WIN Board Members Jerry Sturm, Cliff Neumayer, Dan McDermott, Dan Nieland, Mike Schwabe; WIN CEO Jeff Roiland, Arcadia City Clerk Julie Schroeder, Mae Vonnahme, Amber Hoffman, Mason Hoffman & Ashten Pottebaum.


This School Year Will Include New Lessons For All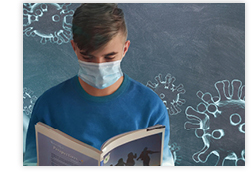 Given the pandemic, the 2020/2021 school year will be unlike any other.  Western Iowa Networks applauds the hard work of local administrators, teachers, and parents to continue providing learning opportunities while taking appropriate steps to help everyone stay safe.

These challenging times require all of us — whether in school or not — to learn lessons of patience and resilience as we navigate the uncertainty ahead. Please contact us if you need help with your communications technology.

Dine With Mother Nature On August 31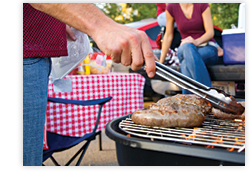 August 31 is Eat Outdoors Day, so if you need an excuse to have breakfast, lunch, and/or dinner outside, you've found it.

Looking for inspiration? Here are a few ideas:

Have your morning coffee and toast on your front porch or patio.


Take advantage of outdoor seating at restaurants.


Grab a blanket and head for a family picnic in the park.


After a walk, treat yourself to a cone outside the neighborhood ice cream shop.
For fast, reliable internet in your home's outdoor areas, call 888-508-2946 and ask about our Managed Wi-Fi service.