Modem? Router? ONT?
Making sense of your home networking equipment

Most of the time, you don't need to know anything about how the water gets into your home — you just turn on the tap. And you don't need to be an electrician to use your refrigerator; you just plug it in and you're all set. With your home Internet service, it should be the same way. You shouldn't need to know much about the technology to use it. But the reality is that it's helpful to have a basic understanding. MVlink's in-home fiber devices continue to evolve with technology and the needs of individual members. Below is an explanation of the various devices and the terminology our member service representatives may use as we assist you. Depending on member's needs and MVlink's offerings at the time of install, not every user will have the same in-home/business devices.

ONT (Optical Network Terminal) — An ONT is the fiber version of a cable modem. The ONT changes the fiber light signal to an Ethernet signal; whereas a cable modem changes a coax signal to Ethernet. All MVlink users will receive ONT capabilities upon installation.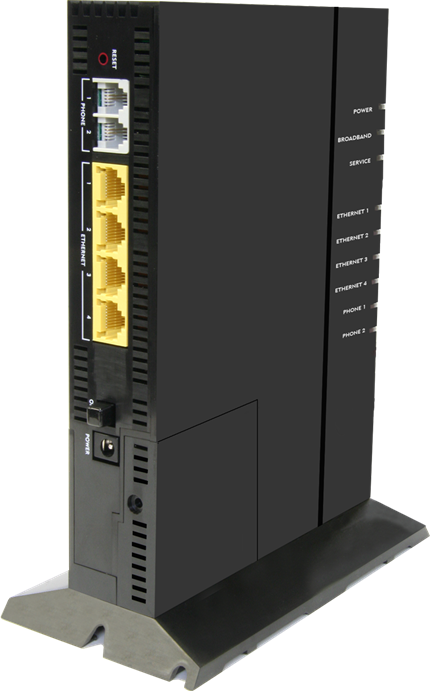 Modem/Router — MVlink's modem/router device provides the Ethernet connection and also allows users to connect multiple devices to the internet, and connect the devices to each other. It does not offer a wireless connection. It may be paired with a member-owned router.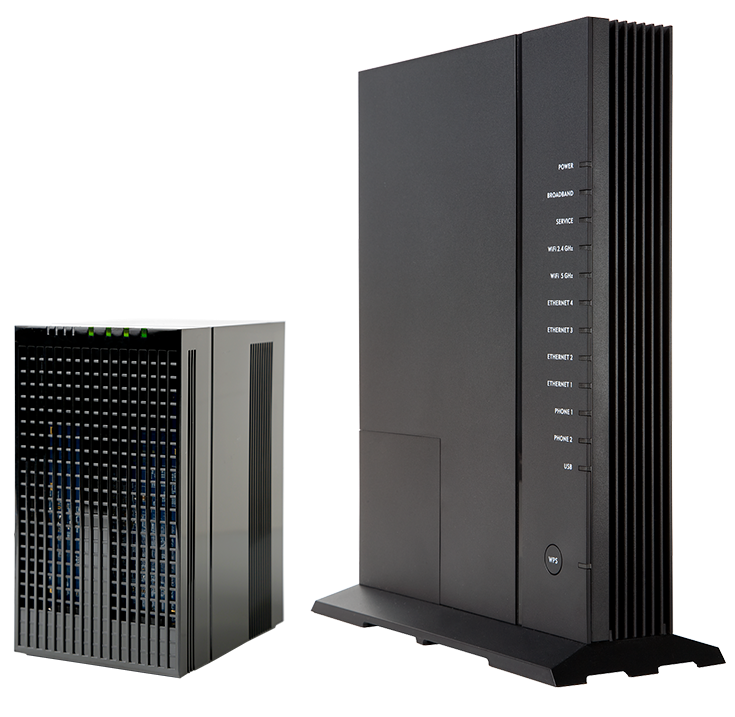 Managed Modem/Router — This device is offered to MVlink users who need a wireless option. It combines the ONT, Modem/Router and WiFi into one. Users will pay an additional $4.95/month for this option, which includes access to MVlink's tech teams for troubleshooting expertise.

Mesh WiFi — A mesh unit extends WiFi throughout the home by communicating with MVlink's Managed Modem/Router to ensure wireless connectivity. For a one-time upfront fee, MVlink users can purchase a Mesh Unit for $90 plus tax.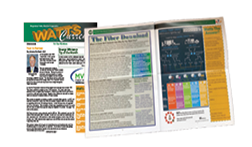 Click here to read issues of
The Fiber Download articles.

Click here to read issues of
the Watts Current Newsletter.




Don't Pass By This Password Reminder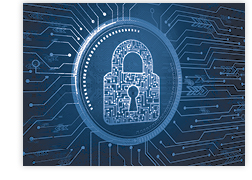 You've heard it before, but we'll say it again. It's important to have strong passwords and change them regularly to help keep your accounts safe. Here are the basics:

Don't use personal information. This includes names of people in your family, your address, or birthdays, since this information can be publicly available to hackers.

Don't use real words. Password cracking tools can process every word in the dictionary until a match is found. Instead, use uppercase and lowercase letters combined with special characters such as "&" or "#."

Create longer passwords. The longer it is, the better. Try for at least 10 characters.

Don't use the same password for multiple websites. If one website has a data breach and you've used that password elsewhere, it's easier for hackers to steal more information.

Change your passwords. Get in the habit of changing them twice a year when you reset your clocks for Daylight Saving Time.