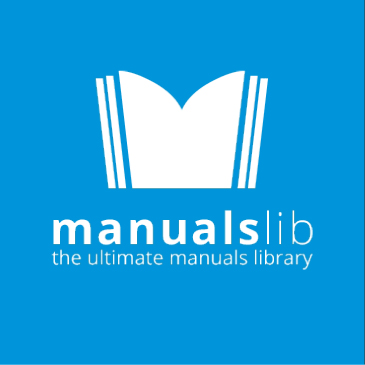 Missing the Manual?
Can't find the owner's manual for an appliance or other item? This database includes more than 6 million of them.
Learn more...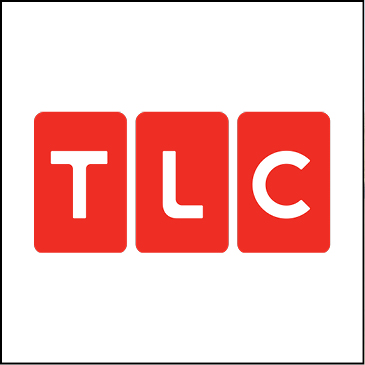 You May Win $10,000
Fall will be fabulous if you win the Fabulous Fall $10K Giveaway. Enter on TLC.com and HGTV.com until 11-1-22.
Learn more...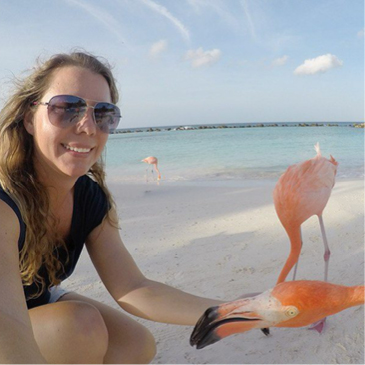 Travel Hacks to Save $
These hacks include when and where to book flights plus how to save on lodging, meals, Wi-Fi, activities, and more.
Learn more...