MARKETING DURING CRISIS — INSIGHTS FROM STAR TRIBUNE
When the stay–at–home order began, I think most of us envisioned a grand reopening — of a day when most businesses would open their doors. Now we know it will be a gradual process. As each business starts to reopen, we find a little hope. And we look forward to the day when all businesses can reopen.
We are committed to helping businesses thrive in Minnesota. As part of that commitment, we share insights from what we learn as we interact with businesses that have reopened, are preparing to reopen, or are preparing to be closed for a longer time.
     
— Paul Kasbohm, Chief Revenue Officer
FEELING THE IMPACT,

MOVING AHEAD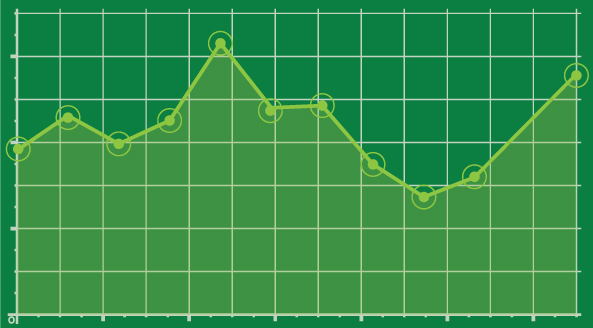 History has shown that it is important to advertise during a crisis. An April
Borrell survey
shows that more businesses are adopting that axiom. Though the length of the crisis damaged their business, they are preparing to advertise as we emerge from it.
62% of businesses say that the pandemic greatly impacted their business (meaning it is down 30% or more). That is up 16 points from the March survey.
54% of businesses will advertise at the same level (36%) or more (18%) in the next 6 months than they did the prior 6 months. That is a 10-point increase from the March survey.
More than half of all businesses have applied for a loan or financial assistance. Nearly 20% say they may use a portion of that loan on advertising.
WEBINAR: COVID-19 and Beyond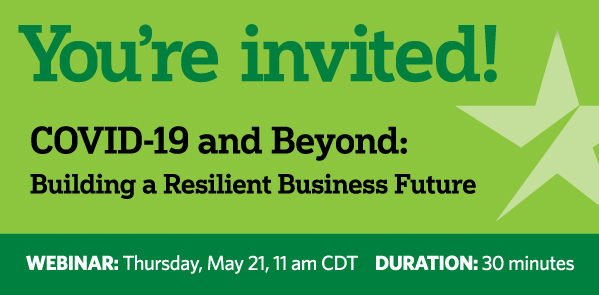 On Thursday, May 21,
join us at 11am for a webinar
where we'll share insights and marketing strategies to consider to benefit from the disruption. Plus, you'll hear from Taylor Corporation, one of the largest privately held companies in the United States, on how they are responding and innovating to meet and mitigate the disruption and seize opportunities to deliver new value to customers.
You'll hear from: Paul Kasbohm: Chief Revenue Officer at Star Tribune, Brian Kennett: Vice President Digital Advertising at Star Tribune, and Bart Prins: President of National Accounts at Taylor Corporation.
CREATING PROTOCOLS IS ONE THING, IMPLEMENTING ANOTHER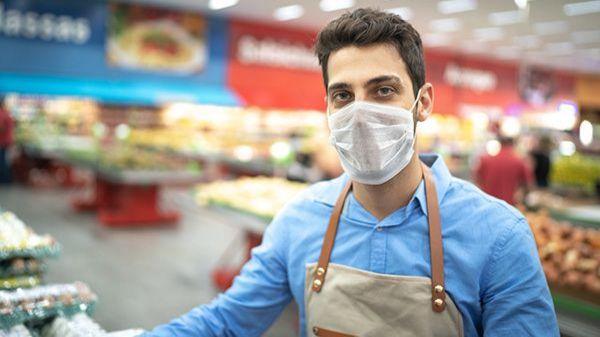 When you reopen, consumers will expect safety protocols. According to a
survey of Star Tribune readers
, 98% will check store safety protocols before entering. Of them:
93% expect staff to observe social distancing
77% expect limits on the number of shoppers in the store
73% expect staff to wear masks and there to be glass shields at checkout
Check local guidelines: what state and city requirements must you meet to reopen?
Anticipate employee rights claims: what will you do if employees won't wear safety equipment? Should employees be paid for pre-shift temperature checks? You may want to consult an employment lawyer.
Enforce your policies and turn to Human Resources for help doing so.
While retailers can open and limit direct contact with customers, that is not an option for events or attractions. It is important for these businesses to find ways to interact with their customers.
One way to do this is to offer virtual events. Consumers are interested in attending — in our Star Tribune survey, 59% of readers said they would be likely to attend one.
By
providing educational programs
to parents from their website, the Science Museum of Minnesota was able to create a relevant, engaging brand experience. It was a hit; their digital ads posted click-through rates and view-through rates that nearly double the national average.
"When we had to close the museum, we thought about new ways we could engage our constituents," said Mimi Daly Larson, VP of Mission Advancement. "Offering science education as a virtual experience was perfect because it was engaging and consistent with our overall mission."
TAKE CARE OF YOURSELF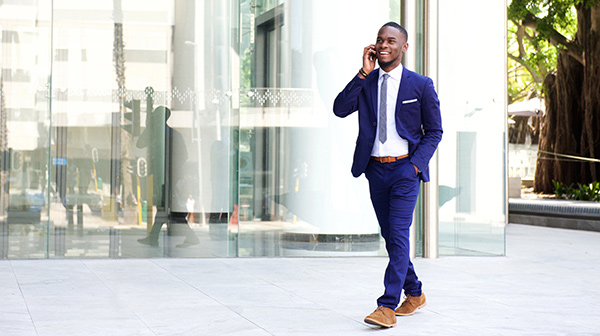 All of this is a lot to take in. Make sure to find time to give yourself a mental break.
In
last week's Webinar
, Kenny Larson, President and CEO of Slumberland, noted how important it is for leaders to take care of themselves. At times like these, your teams are counting on you. They need you at your best.
Part of that is being able to accept that you, or people on your teams, may experience negative feelings.
A Star Tribune article
discusses the science behind these feelings, and that it is beneficial to accept them.
STAR TRIBUNE'S TRIBUTE TO HIGH SCHOOL GRADUATES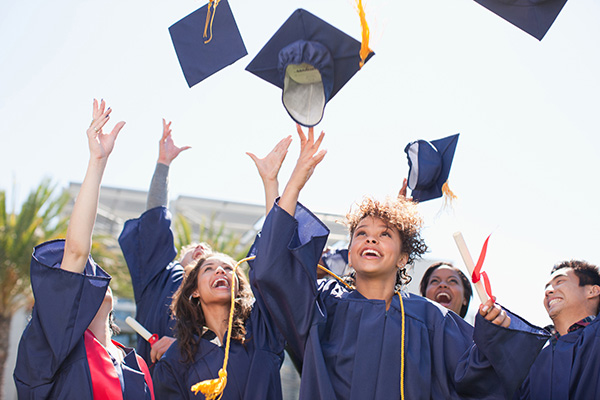 Graduating high school is a big deal. It is the culmination of four years of hard work and a time to celebrate with family and friends. It is a time to look forward to what's next.
This year, 60,000 Minnesota high school seniors will not get to experience their graduation. Their sacrifice will help keep fellow Minnesotans safe.
Join us as we pay tribute to the class of 2020 with a special section. 
"Please put us in the category of extremely grateful for what everyone is continuing to do to keep us informed (and entertained since that is also an important component of our collective well-being).
At this point facts, useful information, and level-headed leadership are the best vaccine we have. Coupling that, with all the work that is being done on the front lines by so many brave and caring individuals, gives us hope. I cannot imagine the safety measures the StarTrib has taken during this time and, yet, each morning, my paper arrives. I do not take it for granted."

— Mark
In Case You Missed The Previous Emails