Parental Controls: What and Why?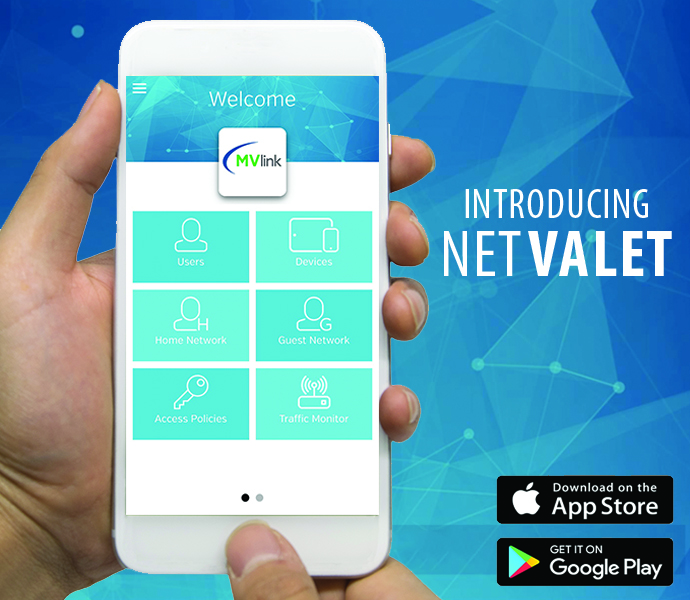 From young children to teenagers, kids are becoming more and more technology smart, and sometimes outpacing what their parents know about all of the high-tech gadgets and devices available today.

There are all kinds of reasons to consider setting up parental controls for Internet use in your home. They can help reduce the risk of your child viewing inappropriate content on the Internet, and limit their access to age-appropriate material. Videos can lead to porn sites and or new ways for kids to be bullied, cyberbullying for example; and chatting with predators while gaming is a real thing to worry about.

MVlink members using our GigaCenter router and the free, affiliated NetValet app have a variety of options to manage Internet access and use, including setting up parental controls to limit what can be viewed, by whom and when. In addition, the latest version of Windows and Mac OS have built-in software for parental controls, or there are programs available for purchase such as Bsafe Online or Safe Eyes.

Click here to read more about how to help keep your kids safe online.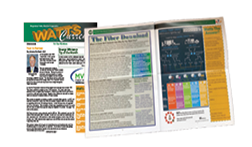 Click here to read issues of
The Fiber Download articles.

Click here to read issues of
the Watts Current Newsletter.