What is Your Device Count?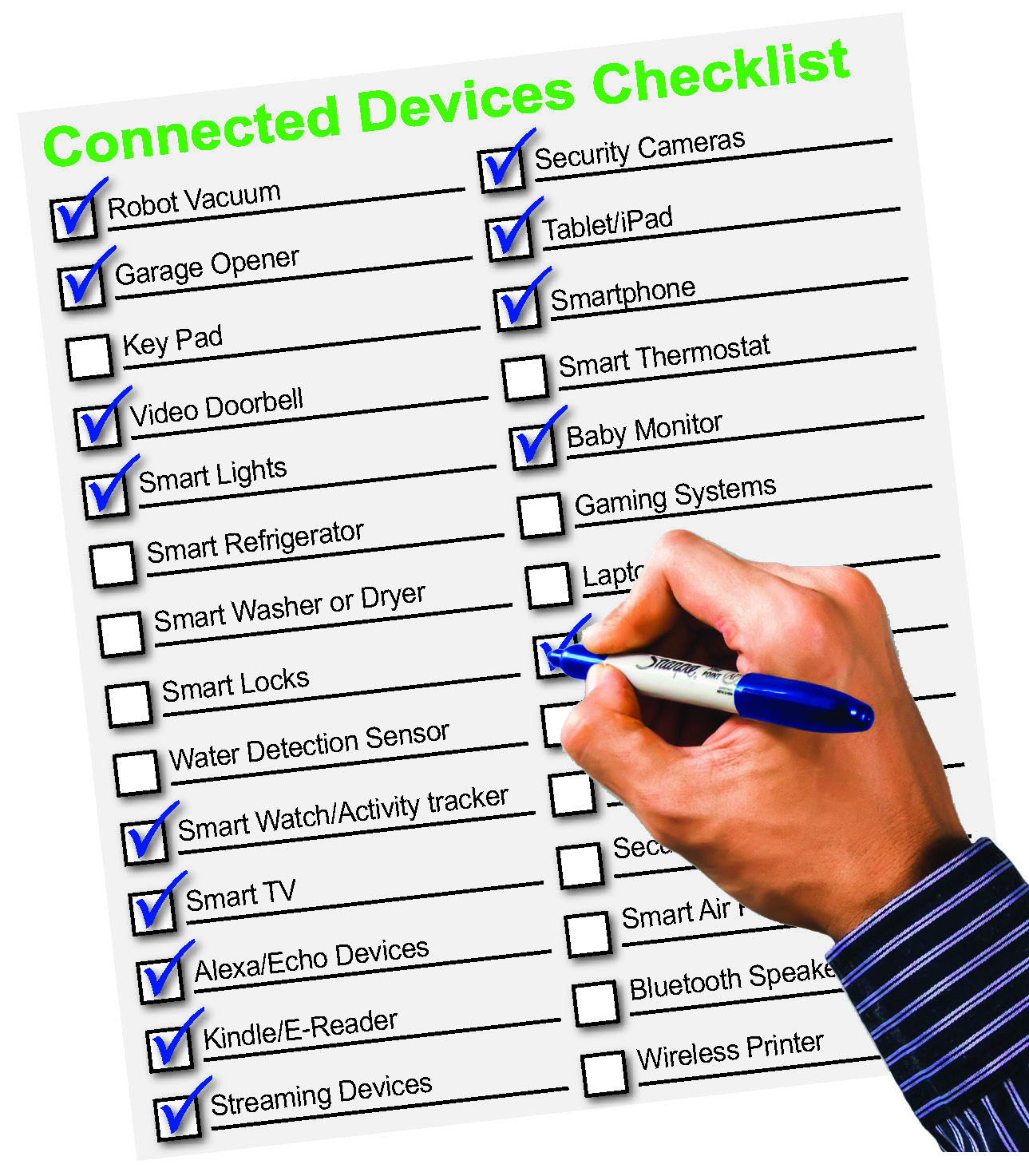 Have you ever thought about how many devices your household has connected to the internet at any given time? Five or six? Ten or twelve? The actual number may surprise you. According to a recent Deloitte report, the average U.S. household has 25 internet-connected devices. That is more than double the number of devices in 2019! While this major increase in devices in the last two years is attributed mainly to the COVID-19 pandemic, the number is expected to continue to grow to 32 devices by the year 2025.

Why is it important to know how many devices you have connected in your home? Because, the number of connected devices ultimately affects your internet speed and experience. When we refer to internet speed, we really mean bandwidth or capacity your connection has.

Click here to read more.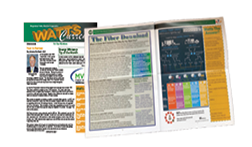 Click here to read issues of
The Fiber Download articles.

Click here to read issues of
the Watts Current Newsletter.

Recycle Your Devices April 22nd for Earth Day!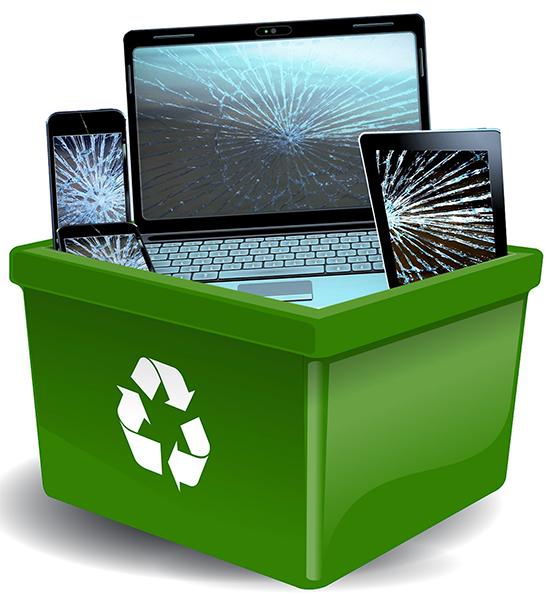 With the speed of upgrades and technological advancement, we tend to think of consumer technology as increasingly disposable — but that thinking ignores the significant environmental costs of throwing out our electronic waste.

Americans produce the most electronic waste in the world, at about 9.4 tons annually. And only 12-15 percent of that is recycled. As most of our electronics contain one or several toxic substances, including lead, mercury, and beryllium, you can quickly see how 80 percent of e-waste going straight to the landfill isn't cool.

Don't think you have enough to donate? Take a quick inventory of the myriad of phones, tablets, laptops, DVRs, Nests, and Alexas in your house right now. Chances are, you have more electronic gear than you know.


Spring Cleaning: Digitally Declutter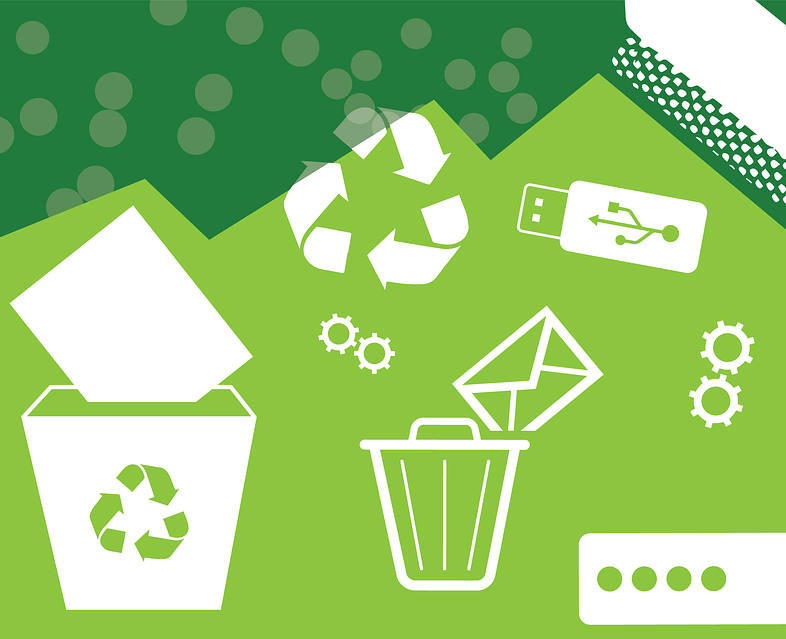 Declutter your digital documents — go through all your documents and delete any that you no longer need, resist the just in case syndrome.
Make a Zen Desktop — clean up folders and files on your desktop, get rid of app shortcuts you don't use anymore. Empty your trash to free up space.
Unsubscribe from email lists/newsletters.
Clear out your downloads.
Clean up your bookmarks — streamline your browser window.
Organize and delete images — put your photos in folders by date and/or events, delete any photos of poor quality.
Defrag/clean disk — if you don't already do this at least somewhat regularly, find your computers defrag control and do it today.
Unfriend, unfollow, and in general clean out your social newsfeeds.