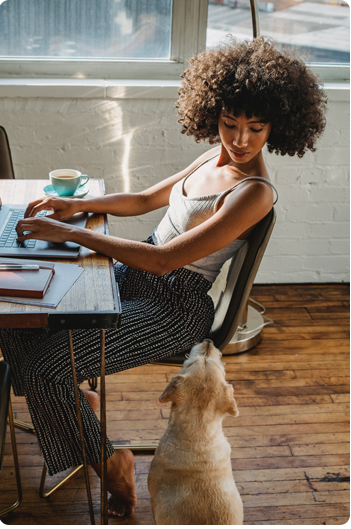 2022 OFFICE
A "Future of Work" study, compiled by Accenture, found that "83% of workers prefer a hybrid work model and 63% of high-growth companies have already adopted a 'productivity anywhere' workforce model."

The Business World will look quite different in 2022 as we continue along the post-pandemic and digital transformation journey. People require more flexibility at work and companies need productivity to remain equitable within the new normal. Hybrid working environments will continue to evolve in the future, fostering an unconventional approach to work with more variety.

Well-designed office spaces are more important than ever and bring inspiration and focus to individuals and teams. So, whether you need multiple desks for your corporate interior or a new chair for your home office, Chair Crazy has a plethora on offer.