Employee Spotlight – Cierra Steinbach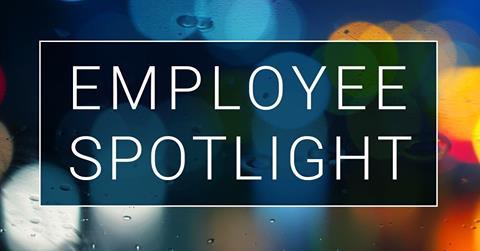 Cierra, what is your role at WIN?
Customer Service Representative


How long have you been with WIN?
Little over 3 years


What is your favorite part of your job so far?
Being able to assist customers and satisfy their needs.


Tell us a bit about your family. Pets?
My little family consists of my fiancé, Devon Majerus, who works for Carroll Refuse and our puppy, Sushi, who we adopted from the Nebraska Humane Society just about a year ago.


Where did you grow up?
I was born in Council Bluffs but grew up in the Logan, Missouri Valley area till about the age of 5 when my mom met my stepdad and we moved to the Glidden area, where I have been since then.


What types of things do you like to do in your spare time? Hobbies?
I spend a lot of my free time with my fiancé at the figure 8 track cheering him on. If I am not there, I am either spending money on new clothes and shoes or in my craft room making shirts and earrings for family and friends trying to build my own small business!


Any additional info you'd like to share?
We just got a house in Glidden a little over a year ago, but we are also planning a wedding for May of 2023.




The internet, and what people are using the internet for, takes a lot more bandwidth than it did just 5 or 10 years ago. If you are having buffering issues or it seems like pages are taking a long time to load, the problem may be your outdated internet package. We want to make sure our customers are having the best experience possible for the best value.

Call 888-508-2946 today to upgrade to our 100Mbps package and save $10 off per month for the entire 2-year contract! That's right, your price of $59.99 will be locked in for 2 years!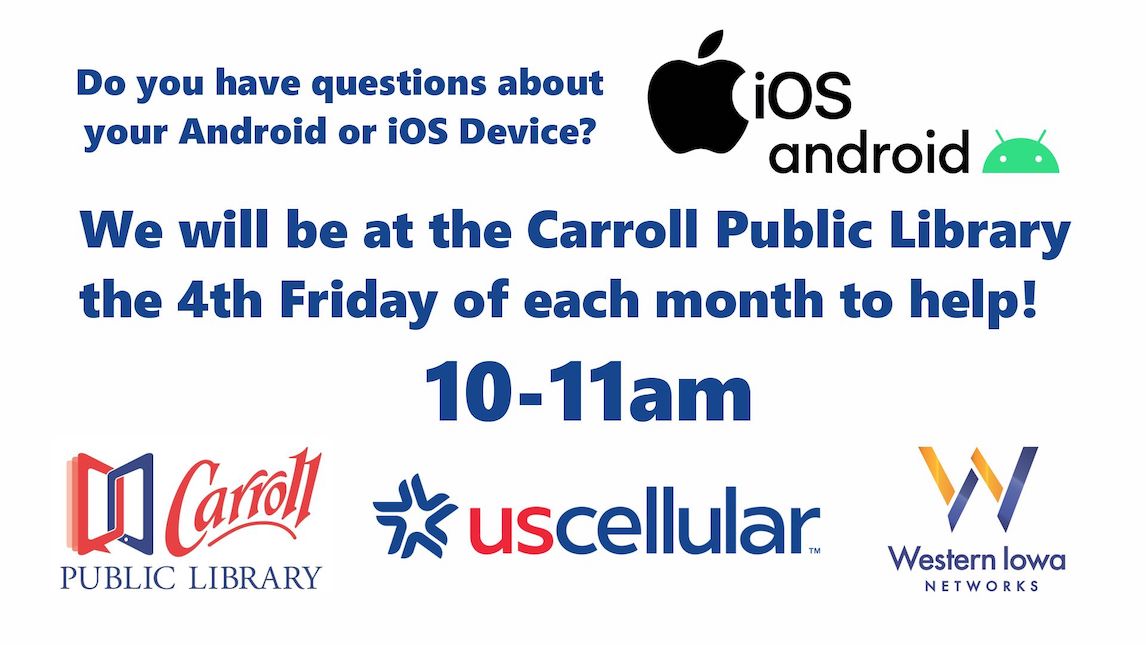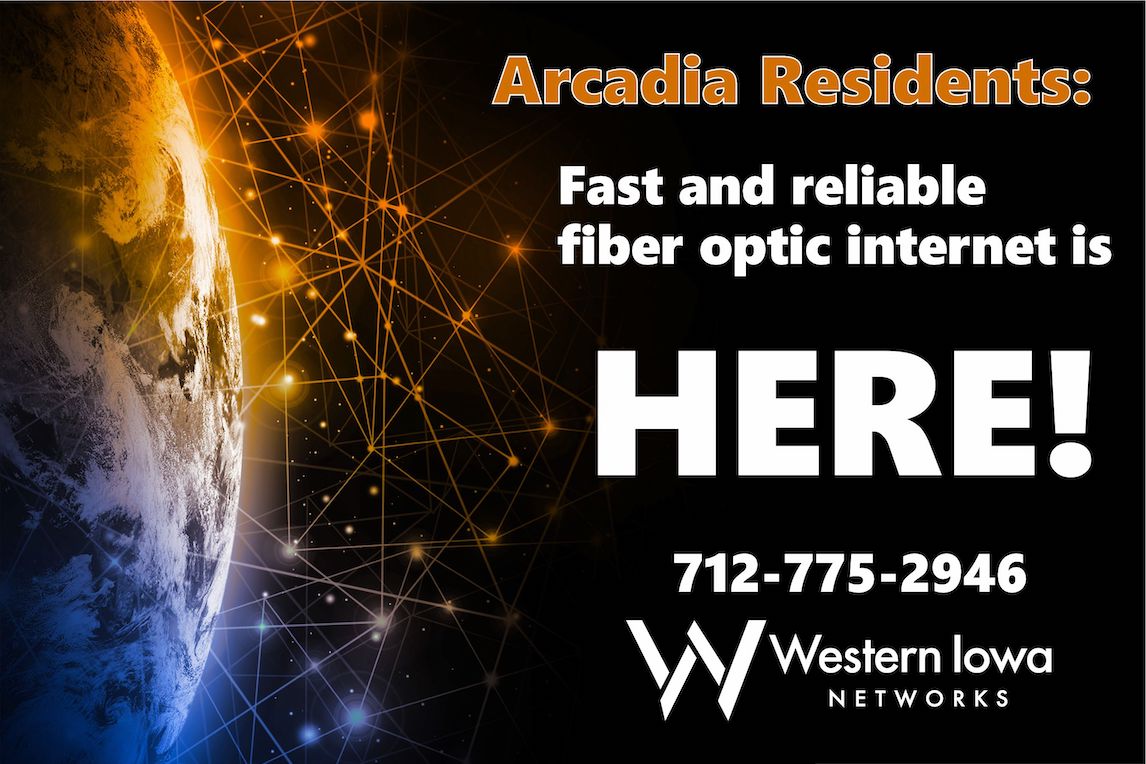 We are continuing to install fiber optic services to customers in our Arcadia Exchange!

If you have not yet contacted us to switch your current copper services to fiber, please contact us today! It is important that you do this as our copper facility will be discontinued once the fiber network is complete.

Call or text 712-775-2946. Please tell your neighbors!