Employee Spotlight – Dale Timmerman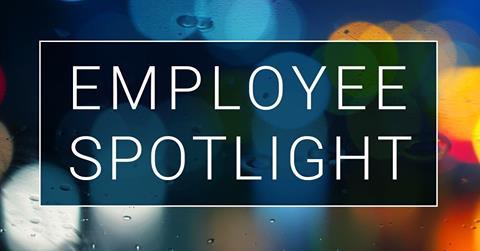 Dale, what is your role at WIN?
Network Administrator


How long have you been with WIN?
Since December 2020


What is your favorite part of your job so far?
My favorite part would be learning about a new type of networking.


Tell us a bit about your family. Pets?
My wife and I have four pets, two dogs and two cats. Our dogs are Jazzy and Cleo, and our cats are Toots and Poops. (My wife named her as a kid.)


Where did you grow up?
I grew up in Hinton, Iowa about seven miles north of Sioux City.


What types of things do you like to do in your spare time? Hobbies?
Depending on the season, I like to hunt/fish and do wood working.


Any additional info you'd like to share?
Excited to get up to speed and help WIN grow!

Fiber is Coming to Arcadia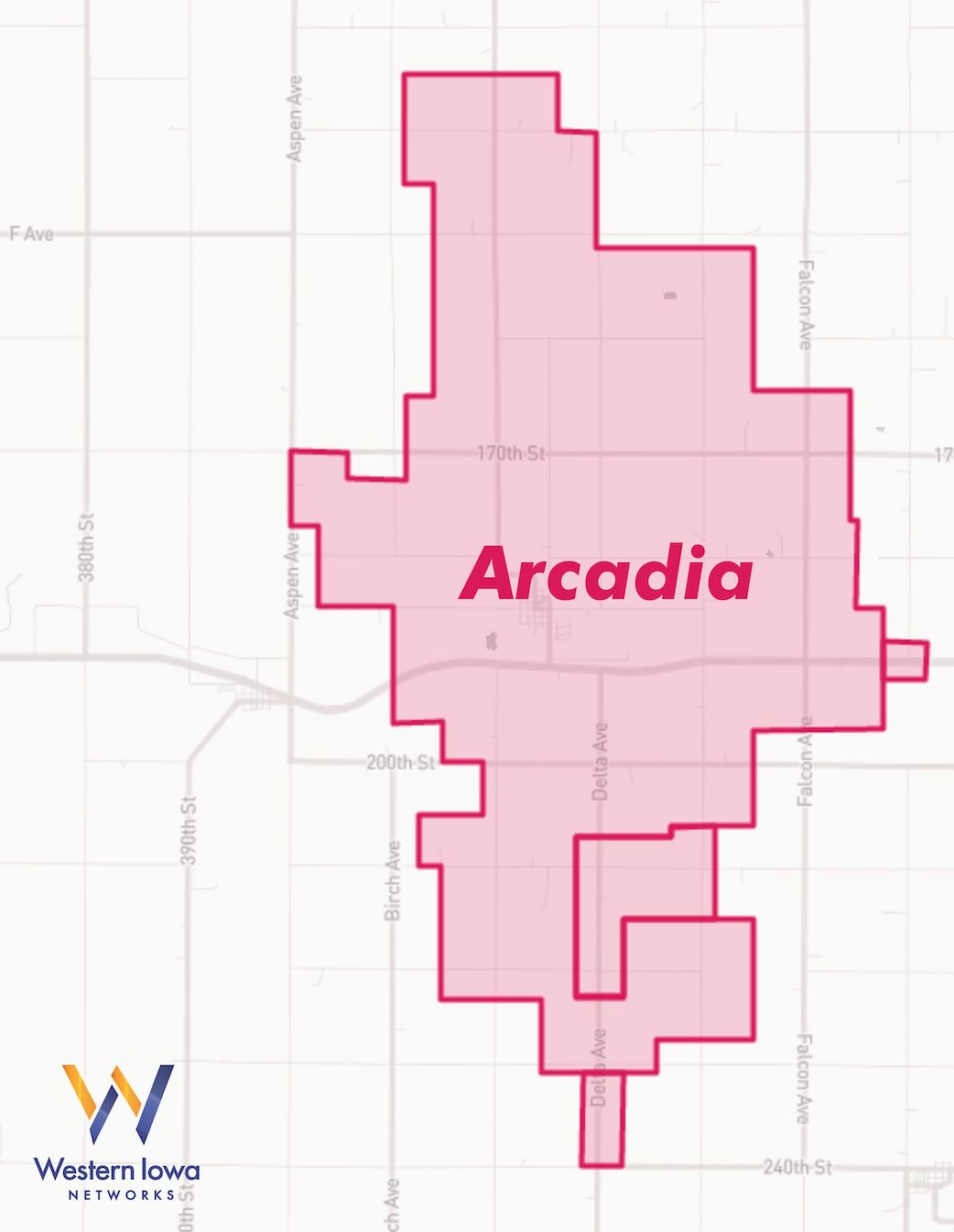 Despite the cold snap, and the groundhog's prediction, spring will be here before you know it. Along with spring will come the construction equipment in our Arcadia phone exchange. That's right — FIBER IS COMING!

If all goes as planned, we hope to begin installing services in homes this fall and hope to have everyone's fiber services installed before the end of 2021.

For folks who are already our customers, you will still need to sign up for fiber services as we will no longer offer services through our current copper plant once the fiber optic construction is complete. If you sign up right now we will give you $20 off of your internet service of 100Mbps or higher for 1 year! You can sign up online here. 

You can also stop in our Carroll office at 603 North Adams or call 888-508-2946 and we would be happy to help you in-person or over the phone.  Be sure to sign up today!

Western Iowa Networks is Bringing
More Fiber Optics to Mills County!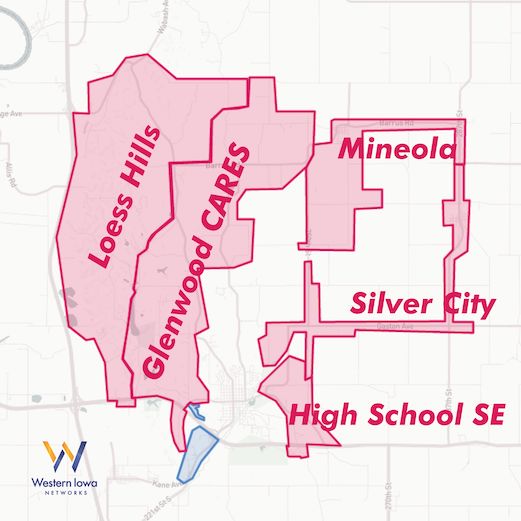 Glenwood CARES
Construction Underway
Installs Starting Spring 2021

High School SE | Silver City | Mineola
Construction Starting Summer 2021
Installs Starting Late 2021 into 2022

Loess Hills
Construction Starting late 2021
Installs Starting in 2022

Current wireless internet customers, sign up today to get a fiber drop to your home or business and receive free installation and $20 off your internet package per month for a year! You can sign up here or call 888-508-2946 for more info. Be sure to tell your neighbors!




Customers rely on the internet now more than ever before! Whether you are educating from home, working from home, or relying on your internet for streaming services, you need internet that works and works well! Current customers who are on an internet speed less than 100Mbps can upgrade now and save $20 off per month for a year.

Call 888-508-2946 and upgrade today!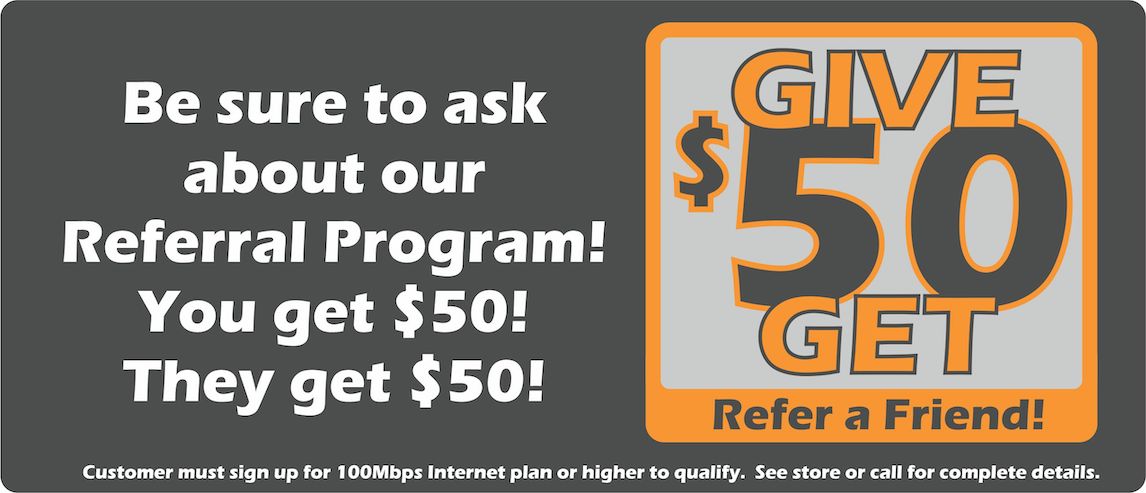 There is no better advertising than the referrals of our customers! Current active WIN customers can refer other customers and both will receive a $50 bill credit! Must be mentioned at the time of sign up.

Call 888-508-2946 for complete details.