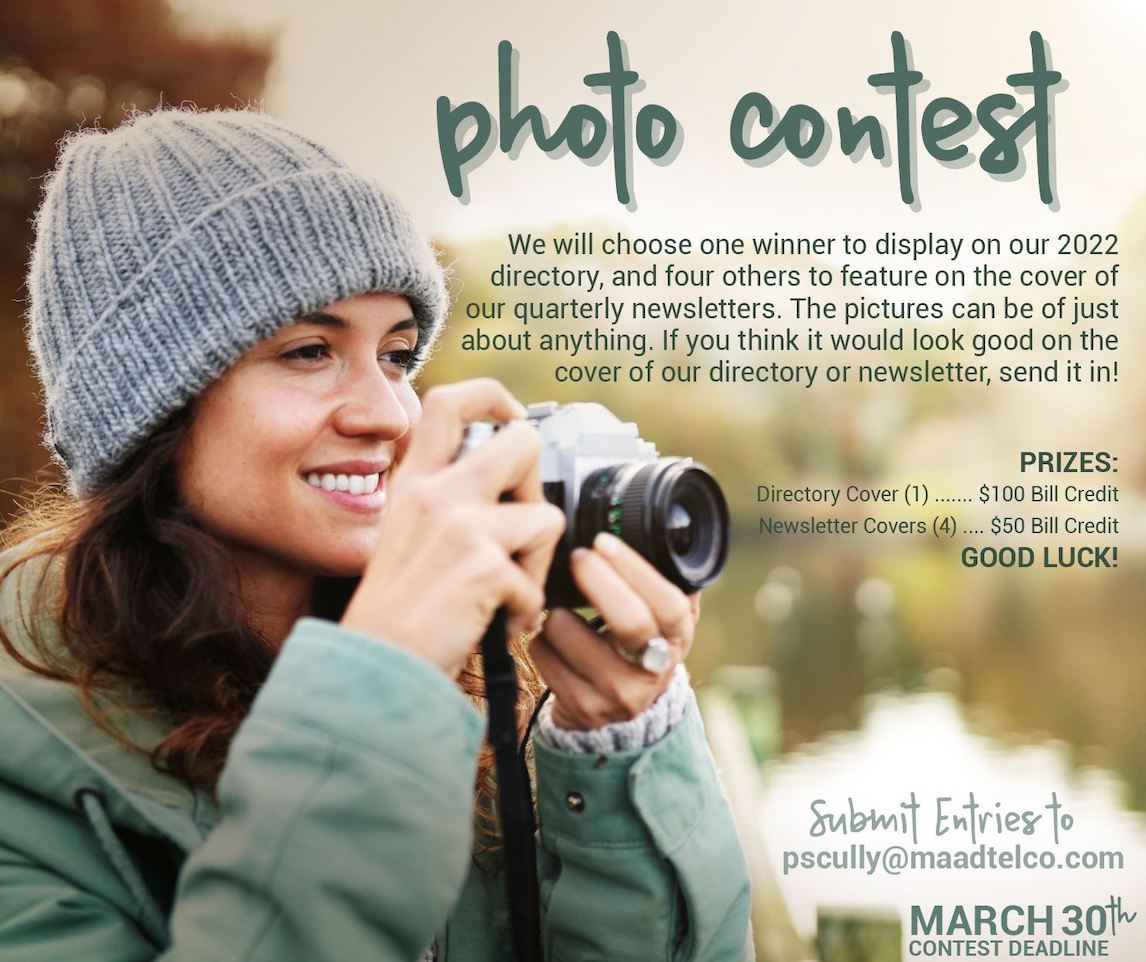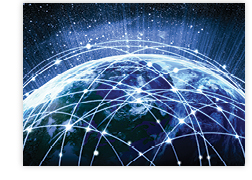 Interesting Statistics About the Use of Connected Devices

Deloitte, the multinational professional services company, released a 2021 survey that indicates the average U.S. household has 25 connected devices. In addition, more than half of U.S. adults have experienced virtual doctor visits, and more than two-thirds of U.S. households have some type of smart home device. How does your household compare?

Always Call 811 Before You Dig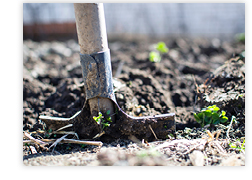 If you plan to begin any project that involves digging — such as building a patio, putting up a fence, or planting bushes and trees — remember to call 811 before work begins.

Every digging job requires a call to 811 to have underground utility lines marked. In some cases, lines are buried close to the surface and could easily be damaged by even shallow digging, resulting in service interruptions to your neighborhood.

When you call, simply tell the operator where you're planning to dig and what type of work you'll be doing. The affected local utilities will send a locator to your property, free of charge. Then you'll know what's below and be able to dig safely.

As one of your local service providers, Marquette-Adams Telephone Cooperative thanks you in advance for your cooperation!