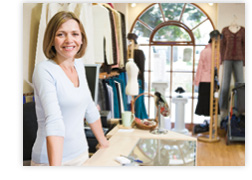 July is Independent
Retailer Month

During National Independent Retailer Month, we're encouraged to shop locally and support small businesses (as opposed to big box retailers or chain stores). This annual July event also reminds us that when we do, more of our dollars stay here to help the local economy. Marquette-Adams Telephone Cooperative is a big believer in independent retailers, and we hope you are as well!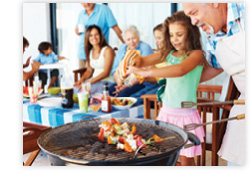 Have a Sizzling Time During National Grilling Month

Grilling goes back to the caveman era, and the first Weber grill was introduced in 1950. This method of cooking continues to be so popular that it now has its own celebratory month. During July, experiment with how many different items you can grill — from beef, pork, chicken, seafood, and fish to a rainbow of fruits and vegetables. Don't forget grilled pizza!