Help Us Support Toys for Kids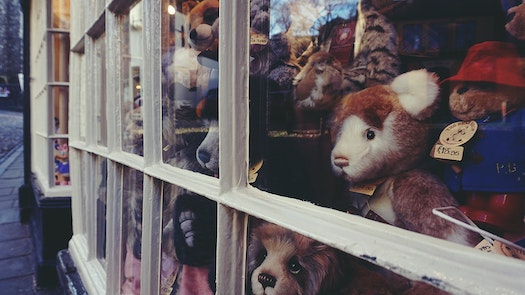 Believe it or not, the cold weather and holidays will be here before you know it. Sadly, this is the time of year where many local families will find themselves in need. As such, Marquette-Adams will once again participate in the annual Toys for Kids drive, collecting donated gifts for less fortunate children this holiday season.

If you or anyone you know would like to donate to a child in Marquette or Adams County this year, simply bring your gift(s) into our Oxford office at 113 N Oxford St. any time before December 2nd. We welcome gifts for children of any age, from infants to teenagers.

Any kind of gift, including clothing, books, games, toys etc. will be greatly appreciated. We only ask that the gift be unwrapped so we can determine which age group and gender is a best match. The gifts will then be divided between Adams and Marquette Counties, wrapped, and distributed to local families. Over 1,000 children have qualified for this program and all labor in this effort is volunteer based.

Over the years, this program has aided in bringing some much-needed joy to thousands of children in our local communities, and we look forward to helping even more. Thank you to all of you for your continued generosity.