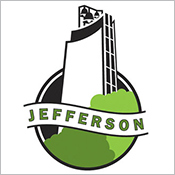 City of Jefferson
Learn more about all of the community events taking place in Jefferson.
Learn more...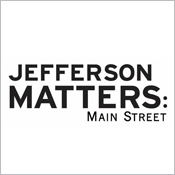 Jefferson Matters: Main Street
The Jefferson Main Street program works to build partnerships in the community.
Learn more...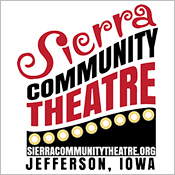 Sierra Community Theatre
View movies and show times for Jefferson's local theatre. Enjoy cutting-edge 3D technologies, digital projection and surround sound.
Learn more...