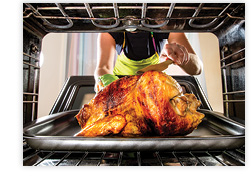 Office Closures for the Thanksgiving Holiday

Marquette-Adams Telephone Cooperative will be closed on Thursday, November 24th, Friday, November 25th and Saturday, November 26th so our employees can enjoy the holiday with their families. In case of a service emergency, you can call us at 608-586-5910.

Have a wonderful Thanksgiving! We're thankful for the privilege to serve you, and we appreciate your loyal support of us as the local communications provider.

Reduce the Number of
Annoying Calls You Get

The National Do Not Call Registry, managed by the Federal Trade Commission, gives you the ability to stop many unwanted sales calls by registering your home and/or mobile phone number. Registrations are free and do not expire.

Most telemarketers should not call your number once it's been on the National Do Not Call Registry for 31 days (the period telemarketers are given to remove the number from their call lists). However, other types of organizations are still allowed to call you — including charities, political groups, debt collectors, and survey companies.

Call 1-888-382-1222 from the phone you want to register or visit the National Do Not Call Registry here.

Toys for Kids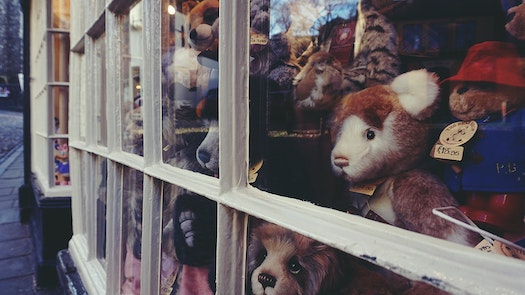 As the holidays draw near, many local families will find themselves in need. Marquette-Adams Telephone Cooperative is once again participating in the annual Toys for Kids drive to collect donated gifts for less fortunate children this holiday season. If you or anyone you know would like to donate to a child in Marquette or Adams County this year, simply bring your gift(s) into our Oxford office at 113 N Oxford St, any time before December 2nd.

We welcome gifts for children of any age, from infants to teenagers, and any kind, including toys, clothing, games, and books. We only ask that the gift be unwrapped so we may pair your donation with a child of the appropriate age and gender. The gifts will then be divided between Adams and Marquette Counties, wrapped, and distributed to local families. Over 1,000 children have qualified for this program and all labor in this effort is volunteer based.

Help us make a child smile this Holiday Season!