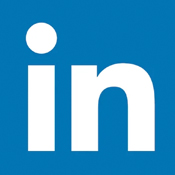 LinkedIn
Here's the faster and better way to access LinkedIn and search for jobs, keep up with news from your network, and stay in touch.
Learn more...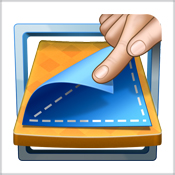 Paperama
Folding paper is the ultimate Zen experience, as you'll discover with this unique and relaxing adventure to the origami world.
Learn more...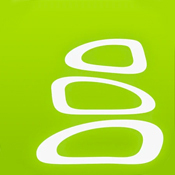 Cairn
This app will help you get home safely from outdoor adventures. It offers safety tracking and alerts, cell coverage, and navigation.
Learn more...