Outdated Equipment and Software Can Ruin Your Online Experience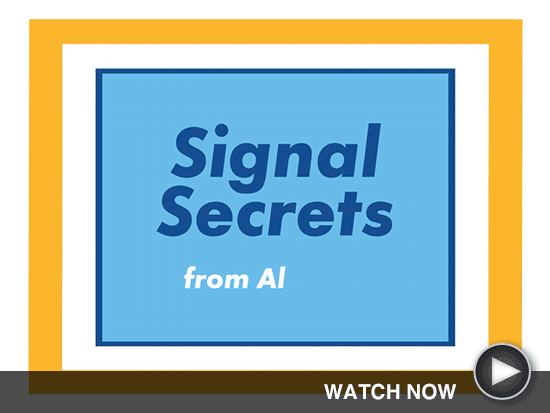 Keep your router, devices and software as up-to-date and well-kempt as Lori Hofer's lawn. Out-of-date equipment and software can give you a poor internet experience. Lori Hofer, an Alliance customer from Alcester, is known for keeping her lawn looking sharp. Visit alliancecom.net/signalsecrets for more tips.

A Whole Lot More Control with Ultimate Whole Home Wi-Fi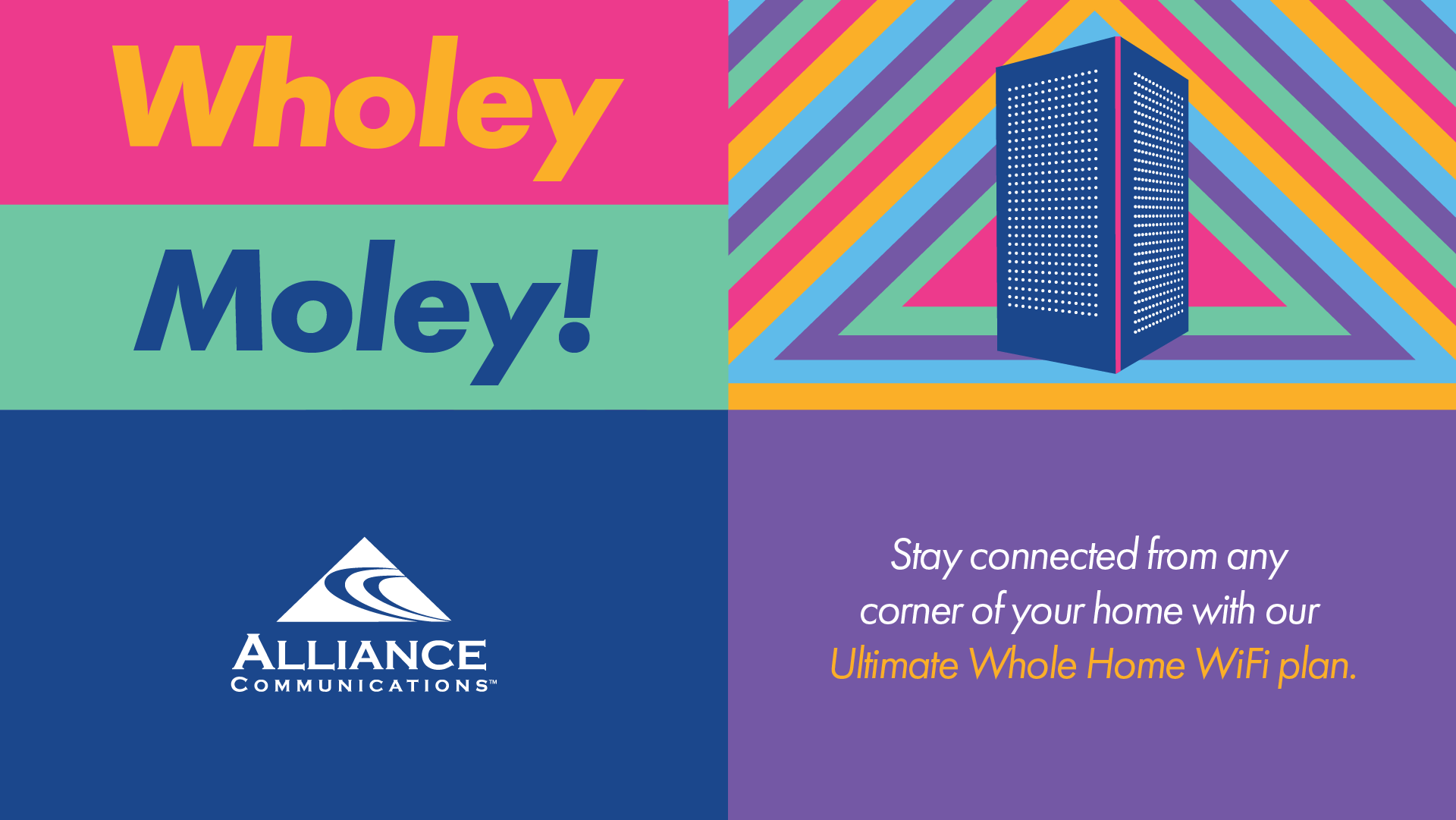 Access 15+ more benefits and features with Alliance's new Ultimate Whole Home Wi-Fi plan. Turn off Wi-Fi to select devices, schedule offline times, filter content, and more from the My Alliance WiFi app. Enhanced security features also add automatic protection from viruses, malware, phishing scams, and ransomware. For a better Wi-Fi experience, dial 611 from any phone with Alliance service or (605) 582-6311.

Already an Alliance Whole Home WiFi Customer? Your Plan Now Includes an App.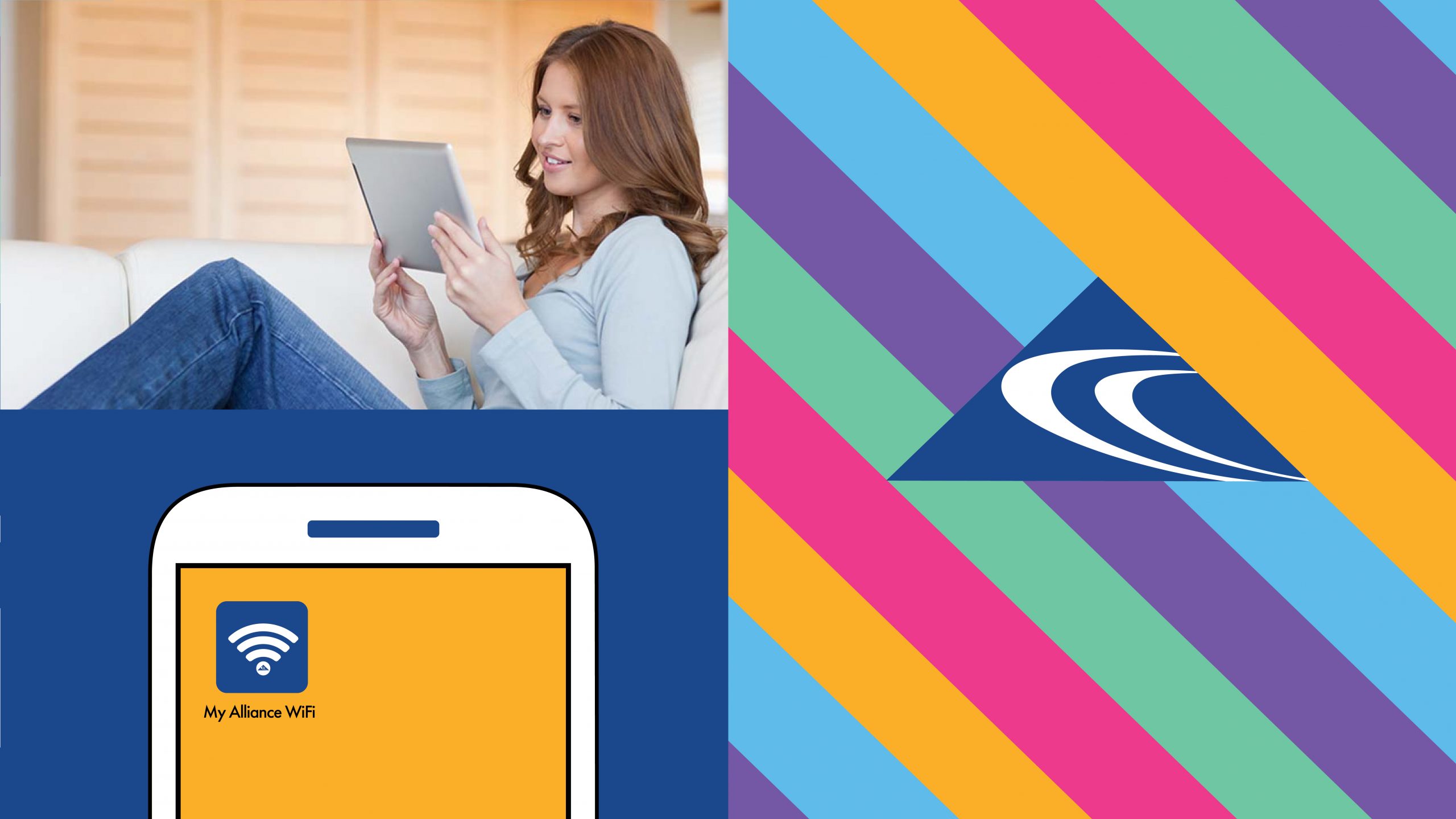 If you're already using a router from Alliance, download the My Alliance WiFi app today so you can start managing your Wi-Fi network. Unfortunately, customers who purchased their own routers won't have access to the My Alliance WiFi App.

You can do all of this through the My Alliance WiFi app:
Create profiles for each family member and control Wi-Fi access to their devices. You can cut off Wi-Fi to your children's devices if they're spending too much time online instead of doing homework or going to bed.
Schedule offline times if you don't want family members using their devices during particular times.
Create a guest network for visitors to use so you don't have to give them your primary Wi-Fi password.
Reset your SSID and password whenever you want.
View all of the devices connected to your network.
The app is free for all Alliance Whole Home WiFi customers. For printable instructions on how to download the app and connect it to your router, click here.

Get the app here!