Watch Out for Tech Support Scams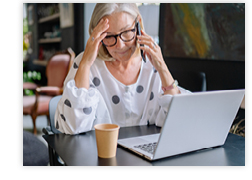 Tech support is supposed to help you solve computer problems, not create them! Yet, that's exactly what scammers pretending to be tech support personnel are doing. For example, they may call and claim to be on the tech support team at Microsoft or another well-known technology company. They'll try to gain remote access to your computer and ask for your credit card number to purchase so-called "solutions" to a nonexistent problem.

Never give remote access to your computer to someone who calls you out of the blue and never provide credit card information, passwords, or other sensitive data to someone claiming to be a tech support representative.

Fighting Robocalls is Tough, But the FCC Keeps Trying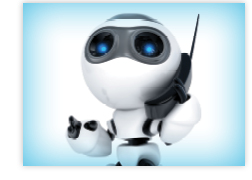 Like a game of Whack-a-Mole, whenever industry regulators or law enforcement smack down on one way of making robocalls, scammers change tactics and use a different method to stay one step ahead of the regulations and technology designed to stop them. For example, robocallers are moving away from using spoofed phone numbers and are buying lists of real phone numbers to trick spam-blocking software into letting the calls through.

The FCC continues to address the issue. FCC Chair Jessica Rosenworcel said, "With coordinated activity — with many more mallets smacking this problem — we're going to be more capable of bringing it to a stop."