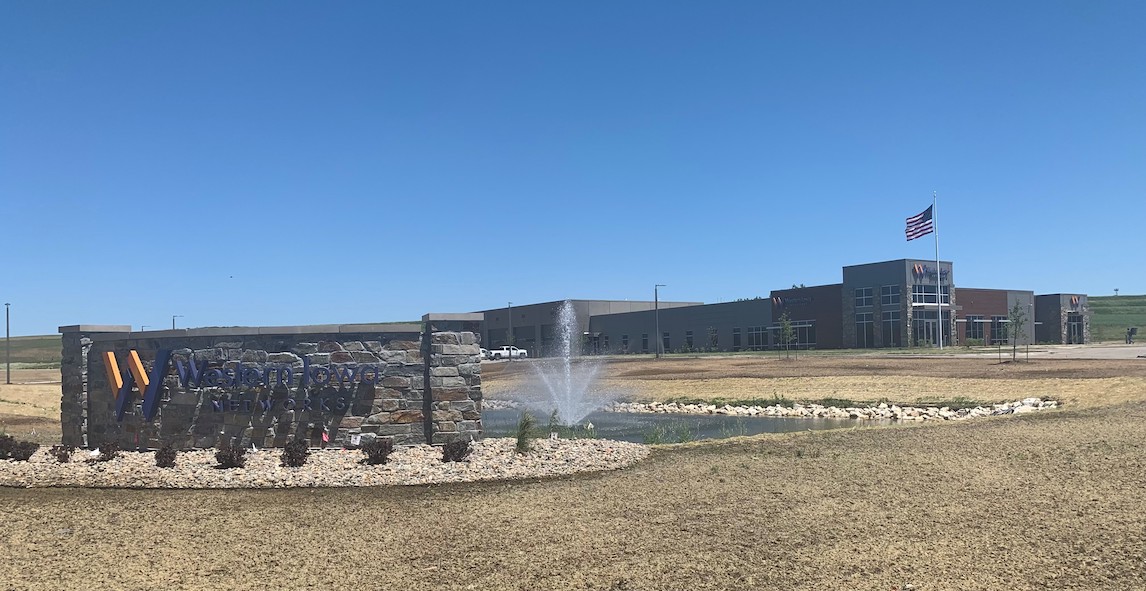 Our new Carroll Operations Facility is almost complete! While a definite date has not yet been set, we still plan for a June move from our current Carroll retail store and Carroll shop. Once the move is complete our new address will be 1780 Kittyhawk Ave. The new building is located behind Taco Bell and next to Walmart. We are excited to show you what we've been working on!

Employee Spotlight – Morgan Warneka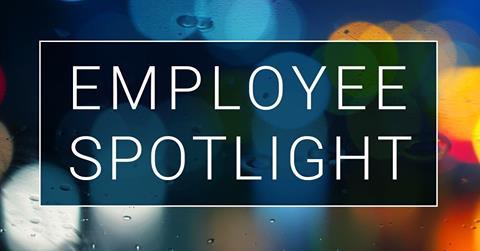 Morgan, what is your role at WIN?
Inventory and Purchasing Coordinator.


How long have you been with WIN?
Around 4 years.


What is your favorite part of your job so far?
Being able to see the company growth and interacting with the techs more.


Tell us a bit about your family. Pets?
I have a 10 year old daughter and our puppy, Ellie.


Where did you grow up?
I grew up in Carroll, IA. Born and raised.


What types of things do you like to do in your spare time? Hobbies?
I enjoy reading books, swimming, and doing outdoor activities with my daughter.

Upgrade to Fiber Optics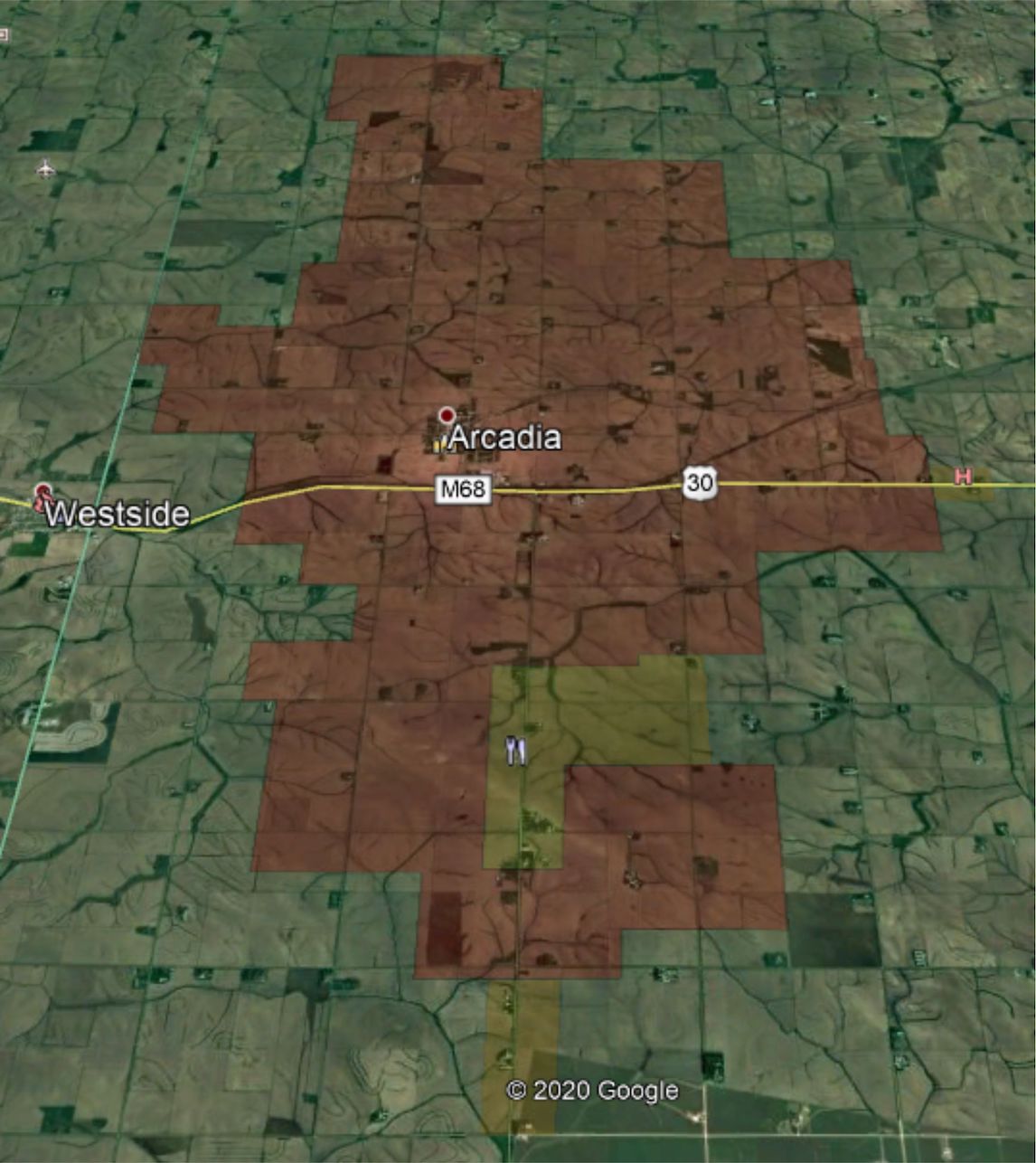 CURRENT ARCADIA CUSTOMERS: We are replacing our current copper plant with state-of-the-art fiber optics which will bring crystal clear phone, internet with speeds of to 1Gig and Digital TV featuring sharp picture quality, whole-home Cloud DVR and more! Once complete the copper plant will no longer be used so current customers will still need to contact us to decide what fiber services they would like moving forward.

Installation of the fiber drop to your home is at no cost to you and if you sign up now we will even offer FREE installation! Construction is underway and we hope to have customers installed before the end of the year. Call or text 712-775-2946 or sign up online at www.westianet.com. Don't forget that current customers can refer new customers and both will receive a $50 bill credit. Be sure to have the new customer provide your name at sign up.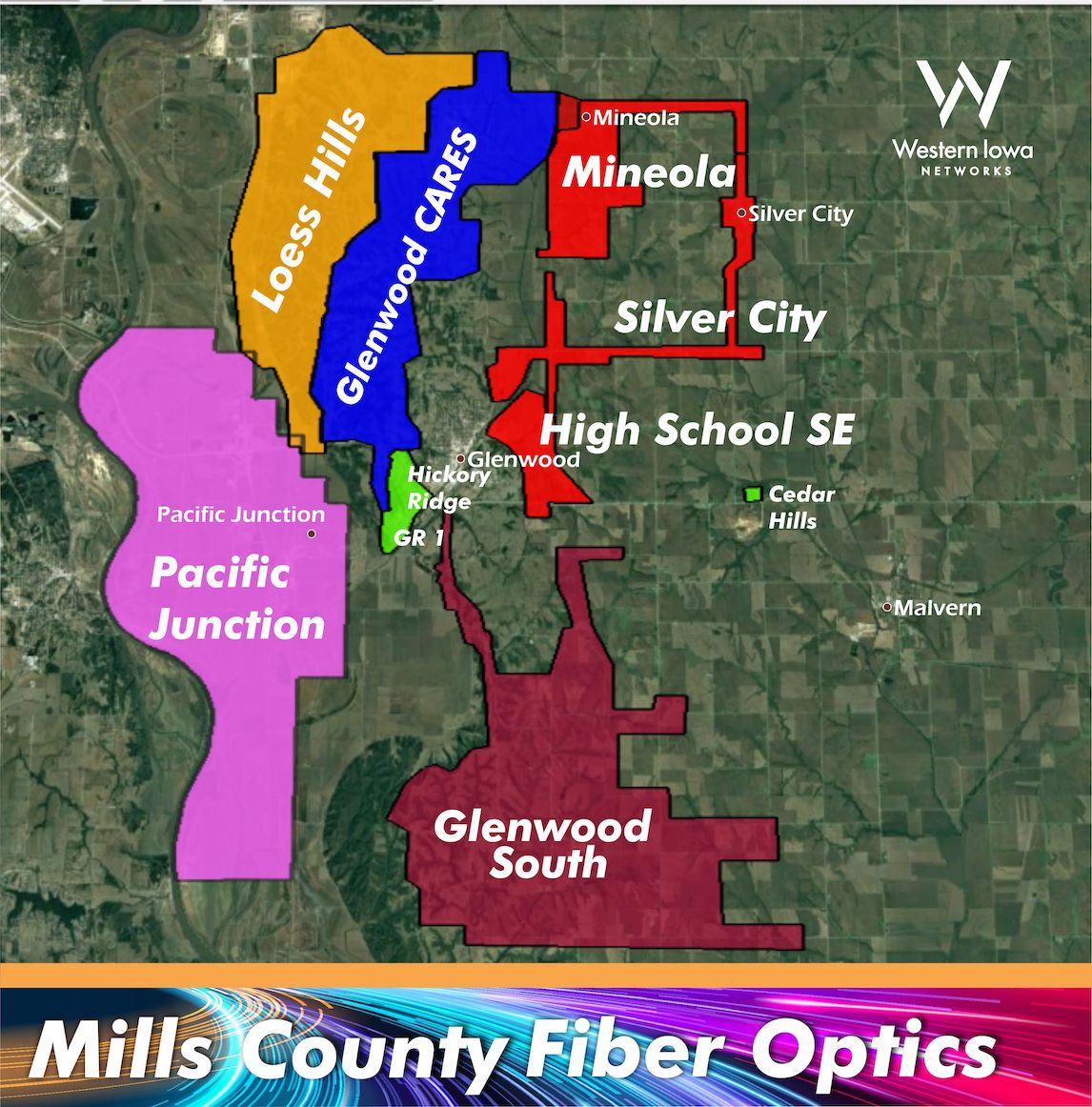 Our fiber optic footprint continues to expand in Mills County and construction will begin soon in our Glenwood South, High School SE, Silver City & Mineola fiber builds and we expect to have customers installed before the end of 2021.

CURRENT WIRELESS CUSTOMERS: If you reside inside one of our current project areas, be sure to call today and sign up for fiber services to receive a FREE fiber drop to your home and FREE installation!  Also, if you refer your friends and neighbors you will both receive a $50 bill credit.  Just have them give us your name when they sign up.  You can refer as many new customers as you want!  Call or text 712-775-2946 or sign up online at www.westianet.com.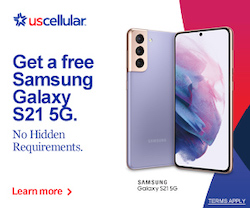 Switch and Get Samsung
Galaxy S21 5G FREE

Customers in and around the Carroll area can always visit our Carroll retail office for the latest deals and smartphones from UScellular. Our new Carroll Operations facility will feature a new and expanded cellular showroom!




If you are a current customer on an old fiber internet speed package, you can upgrade to 100Mbps for $59.99/Month and we will lock in that price for 2 years! Call or text 712-775-2946 for more details!