Crawford County Fair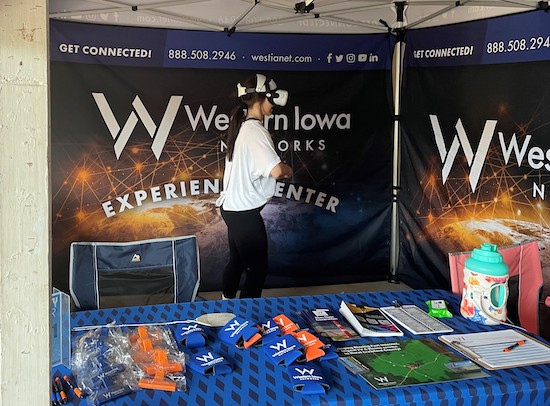 We had a great time at the Crawford County Fair in Denison this year! Thank you to everyone who stopped by and visited with us and all of those who played Beat Saber in Virtual Reality. Congratulations to KDSN's Allyssa Ertz who achieved the high score for the fair!

Carroll Chamber Ag Golf Outing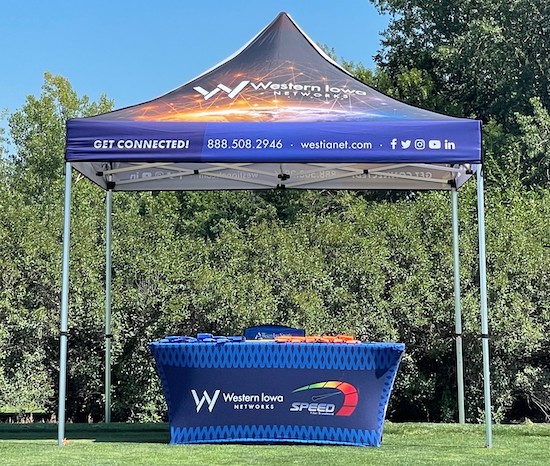 Western Iowa Networks was, once again, a sponsor of the Carroll Chamber Ag Golf Outing. Despite the heat, everyone had a great time and we had some great conversations at hole #2!

Fiber Optics is Coming to Glidden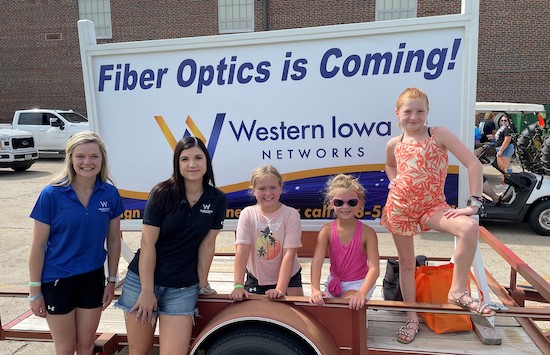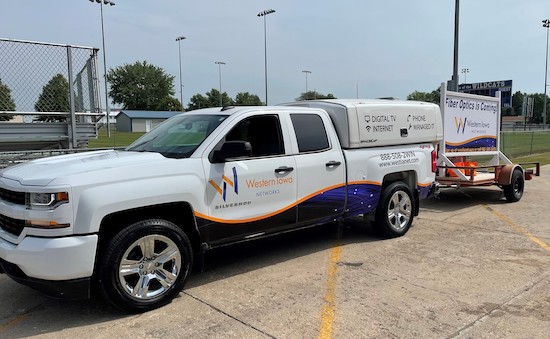 We took to the streets to announce our plans to construct a fiber optic network in Glidden, IA as part of the Glidden FFA Fun Day Parade. We heard some excited comments along the parade route. If you know someone who lives in Glidden, be sure to take advantage of our referral program! For each person you refer, you both get a $50 bill credit. You can refer as many as you would like! Just make sure they give us your name when they sign up.

Customers can sign up at our Carroll office at 1780 Kittyhawk Ave, over the phone by calling 712-775-2946 or online here.  We look forward to being a larger part of the Glidden community.

Rocking Out at River Riot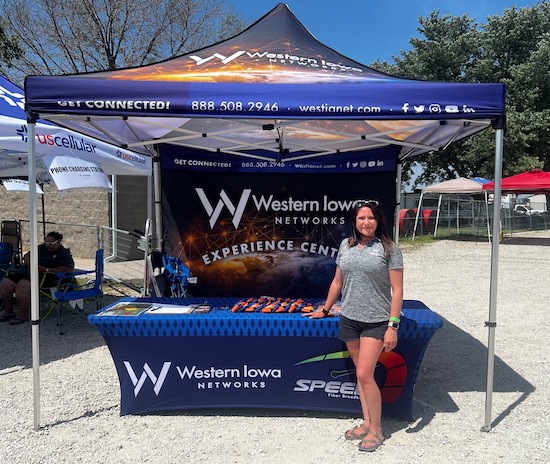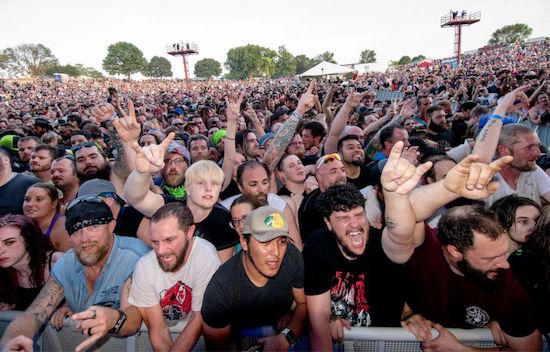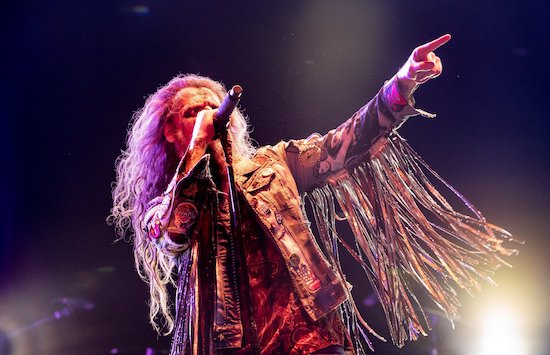 We joined Rob Zombie at this year's River Riot at the Westfair Amphitheater in Council Bluffs last weekend. Westfair is located in one of our 2023 fiber construction project areas. As expected with the huge crowds, we were able to speak to a lot of people about fiber optics. If you know of anyone living in one of the area fiberhoods (Treynor Rural, Mills County, Council Bluffs), be sure to refer them and you both receive a $50 bill credit. You can view these areas here. We plan to be back out at Westfair on August 20th at 89.7 The River's Rockfest featuring Alice In Chains, Bush, and Breaking Benjamin. Be sure to stop by and see us!