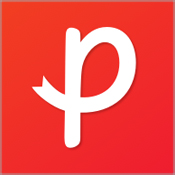 Online Journal
Is 2021 your year to start journaling? Penzu offers a free, private, and customizable way to record thoughts and activities.
Learn more...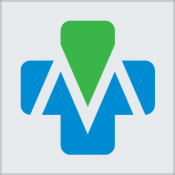 MedlinePlus
Get trusted health information on topics including diseases and symptoms, tests and treatments, and prescription drugs.
Learn more...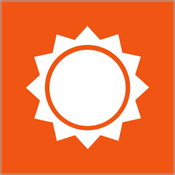 AccuWeather
Go here for interactive radar maps, current conditions, accurate forecasts, and severe weather watches and warnings.
Learn more...