Do We Have Your Email?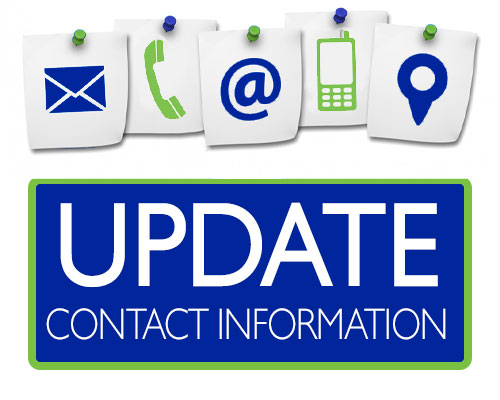 At ImOn, we are committed to providing you outstanding customer service, and one way we do that is by sending out regular communications to our customers through email. This includes outage notifications, service impacting news, changes to your service, and reminders about customer events and perks. Make sure we have your current email address in our system so you don't miss out on any of this important information. You can visit www.MyImOn.com/Contact and submit a form with your current email address, or contact the ImOn Customer Care team at 319-298-6484 during normal business hours.

Cold Weather Tips for Your Electronics

It's no surprise that the heat can affect or damage your smartphones, tablets, and laptops. But, did you know that the frigid temperatures outside can also take a toll on them? Electronic devices, such as smartphones and tablets, don't like cold weather. When their lithium-ion battery is exposed to cold temperatures, it can drain faster than normal or indicate it has ample power remaining and then suddenly go dead. Cold temperatures can also make a device's screen more sensitive to cracks and breaks. Here are a few of the problems you could experience on chilly days with your devices: http://blog.imon.net/2018/01/26/winter-and-your-technology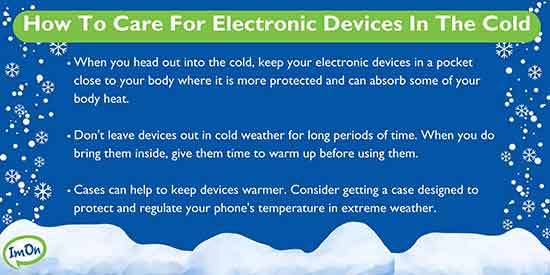 Safer Internet Day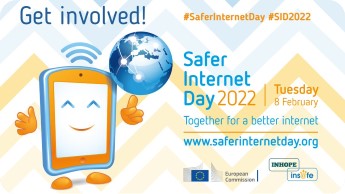 February 8, 2022, is designated as Safer Internet Day. This special day was started in 2013, and is a collaboration between the United States Department of Homeland Security and the European Commission, with support from Facebook, Google, LinkedIn, Twitter, Microsoft, and many more. The goal of this day is to not only create a safer Internet but also a better Internet where everyone is empowered to use the Internet responsibly and respectfully. Here are some things you can do to celebrate Safer Internet Day:
Be kind and respectful to others online.
Pause and reflect before posting — especially when emotions run high.
Never share personal information with people or websites you don't know or trust.
Watch out for scams or misleading information and fake news.
Have a positive Tech-Life Balance and try to limit screen time.
Talk with your children about cyberbullying and how to use the Internet responsibly.
Visit saferinternetday.us or www.connectsafely.org for more information on making the Internet safer.




Get your year started out right by joining the ImOn team! We're growing and have several career opportunities available in the following areas: customer care, construction, sales, engineering, management, marketing, and more. ImOn offers competitive salaries with generous benefits, career growth opportunities, and a fun work environment. Click here to see all available positions and the benefits of joining the ImOn team.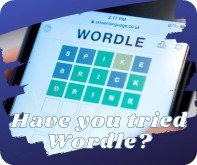 What is Wordle?

So have you jumped on the Wordle bandwagon? The free-to-play browser game has recently gone viral with many people posting their scores on social media to brag about their daily success. The game is simple. You have six attempts to guess a five-letter word. With each try, Wordle lets you know if your letters are in the right place, if they're in the wrong place, or if they don't appear in the word at all. Want to give it a try? Just click here.

Check Out These Movie Recommendations From Our Staff

With the Winter Olympics just around the corner, we thought it would be fun to share some of our employees' favorite Olympic-themed movies. While some of these movies depict real events in sports greatness, others are just for fun.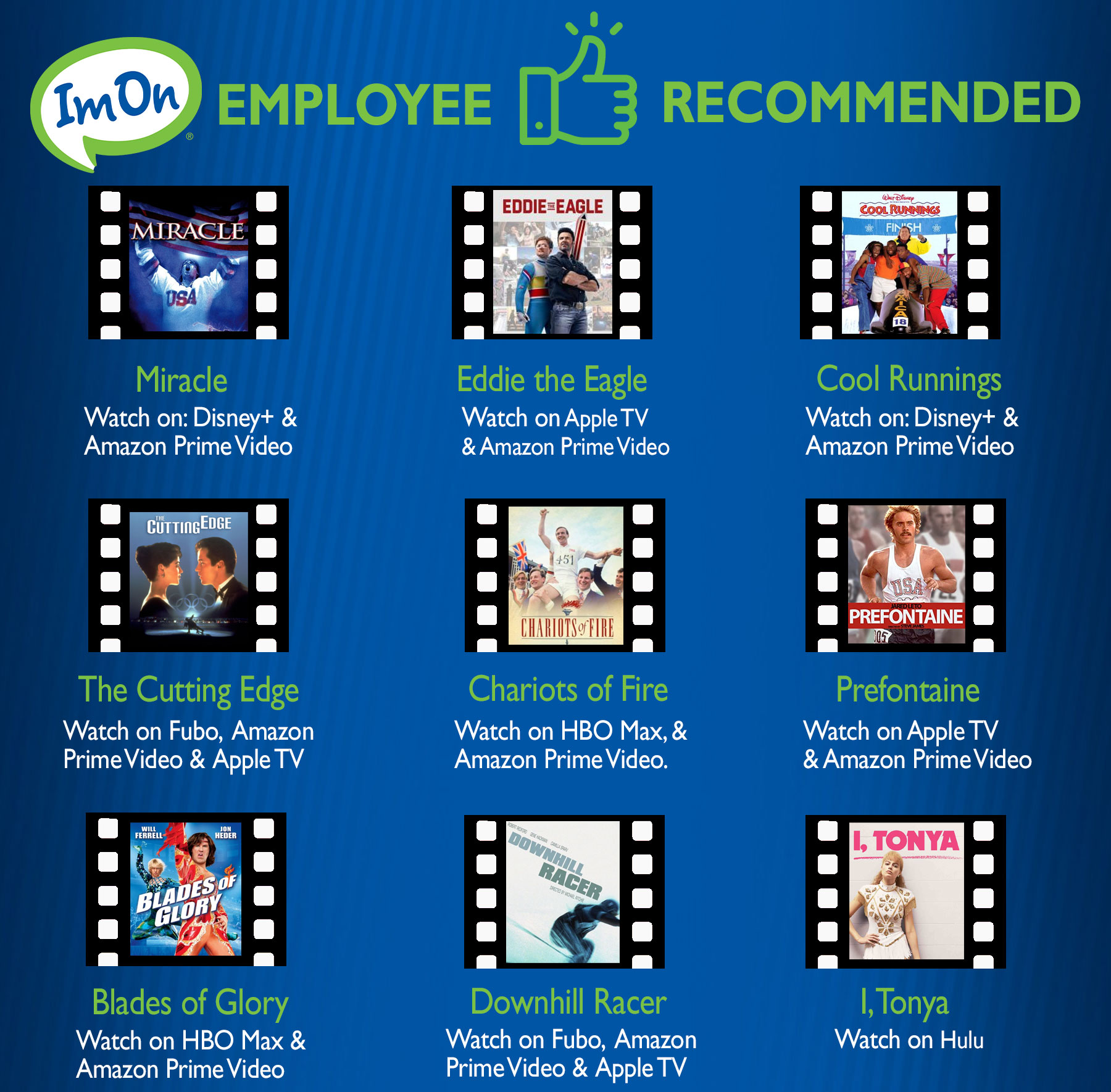 Today, most people access the Internet through a wireless connection. While a wired Ethernet Internet connection offers a guaranteed level of performance and more security, a Wi-Fi connection is more convenient. However, Wi-Fi is incredibly complex, and several things can impact the signal strength and reliability. In fact, poor Wi-Fi performance is one of the biggest complaints we get from our Internet users. So, we wanted to share a few of the things that can interfere with your Wi-Fi signal.

There are two types of things that can cause interference with your Wi-Fi signal:
Physical obstructions
Other electronics in your home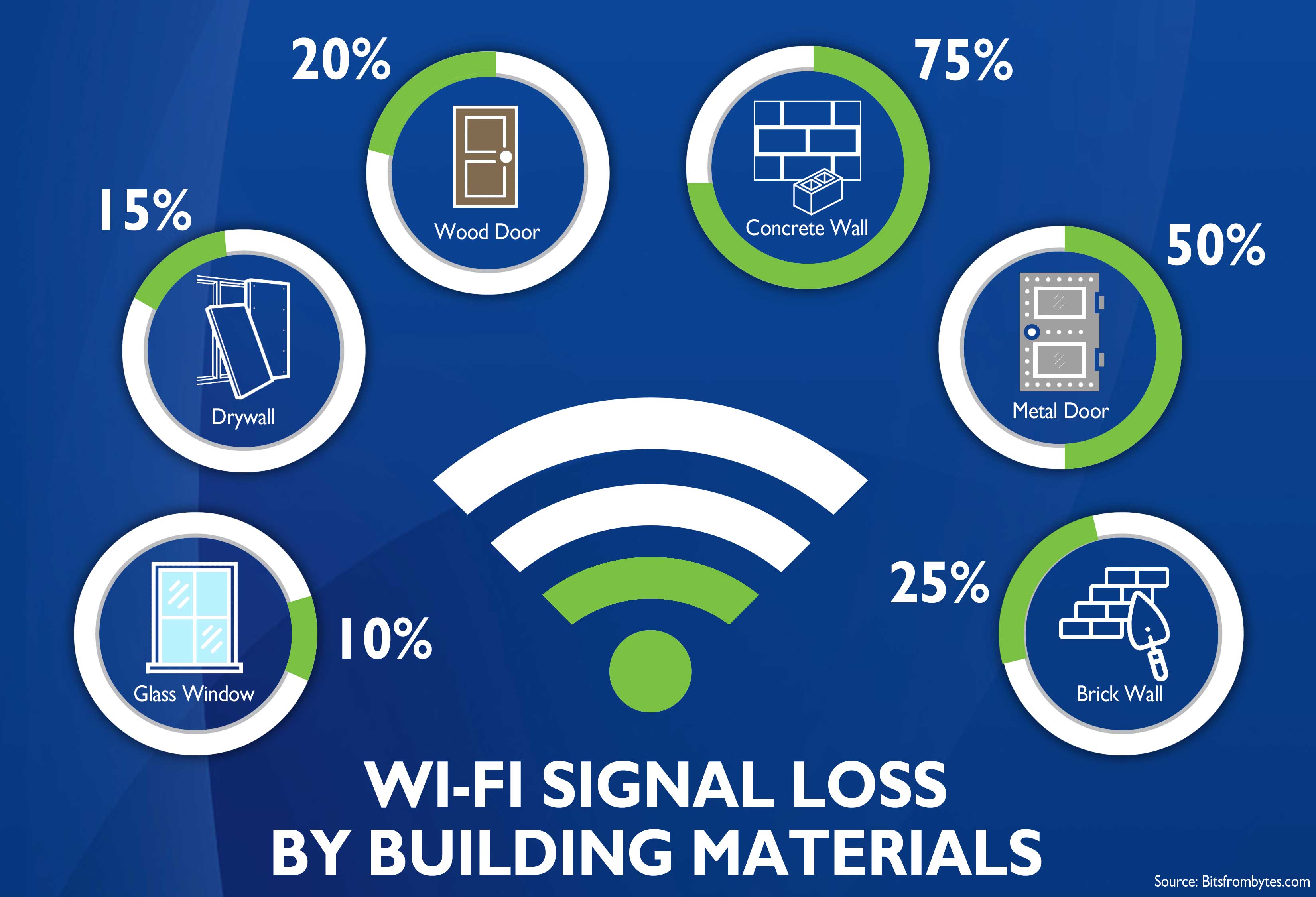 Physical obstructions include things like the number and type of walls your Wi-Fi signal must travel through to reach your device. The more walls and doors between your router and your device, the more interference there will be.

Here is a look at some of the common building materials in your home and how much they will degrade your Wi-Fi signal (source: bitsfrombytes.com). Depending on the materials in your home, you may need to move your router to decrease the interference.

Other physical things that can affect your Wi-Fi signal include large metal objects, like filing cabinets or metal shelves, mirrors, fish tanks, water coolers, and breaker boxes. You should avoid putting your router on or next to these things, and make sure your Wi-Fi signal doesn't have to pass through them to reach your devices.

The second type of interference that can affect your Wi-Fi signal is from other electronics in your home. Wi-Fi routers use radio frequencies to transmit their signal, just like cell phones, radios, and TVs. Many electronics in your home use the same radio frequency as your router. This leads to interference with your Wi-Fi signal, causing a slow Internet connection or causing the Wi-Fi signal to drop out completely.

The following electronics are known to interfere with Wi-Fi signals, and you should move them away from your Wi-Fi router to lessen the interference:
Cell phones
Microwaves
Baby monitors
Cordless phones
Garage door openers
Bluetooth speakers
Wireless alarm/security systems
TVs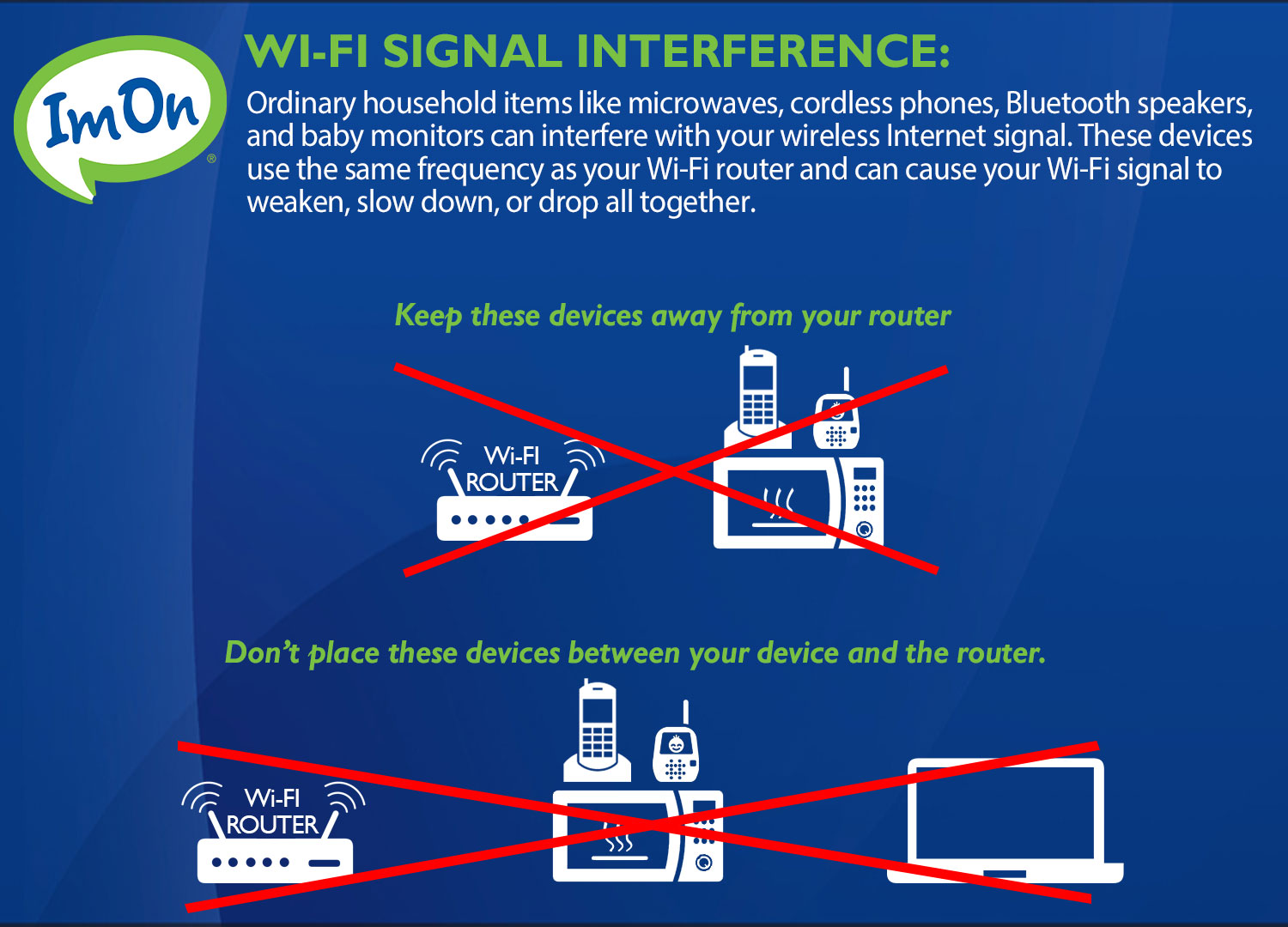 If you are seeing your Wi-Fi signal dropping out frequently, you may want to investigate what other devices in your home may be affecting it.