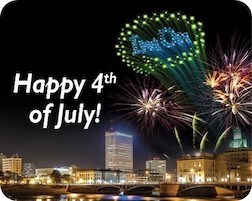 ImOn July 4th Holiday Hours

On the 4th of July, we celebrate more than the signing of the Declaration of Independence in 1776, it's a time to gather and recognize our country's blessings. ImOn wishes you a wonderful and safe holiday weekend with family and friends. In observance of Independence Day, all ImOn offices will be closed from Saturday, July 2nd through Monday, July 4th. As always, 24/7 emergency service will still be available by calling 319-298-6484.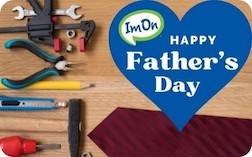 Happy Father's Day from ImOn

Happy Father's Day from all of us at ImOn Communications! To all the dads out there—birth dads, stepdads, foster dads, adoptive dads, stand-in dads, and everyone in between—ImOn would like to thank you for all of your hard work and dedication.

Flag Day — June 14th

Flag Day is Tuesday, June 14th! This annual holiday celebrates the history and symbolism of the American flag. Here are a few fun facts about our beloved Stars and Stripes!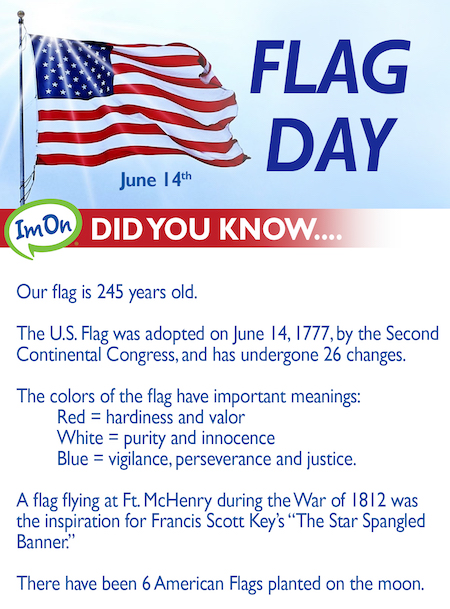 Ideas for Family Fun This Summer
It's that time of year again, school lunches and homework-filled evenings have been replaced with pools, campfires, and late summer nights. While most kids are excited for their summer break away from school, the excitement often fades and soon you will hear those all-too-common words "I'm Bored." So we wanted to share a few fun ideas from the ImOn Insider Blog to help you keep your kids entertained, and learning, all summer long.

Join the ImOn Team!

Come be a part of the ImOn team! At ImOn, we share a passion for creating connections and fostering a fun and rewarding work environment. ImOn provides opportunities for career growth and advancement to employees at all levels. We are also committed to giving back to the communities we serve through volunteering and donations. We currently have several career opportunities available in the following areas: marketing, customer care, IT, construction, sales, installation, management, and more. If you are looking for a career at an extraordinary company that feels like family, ImOn is the place for you! Click the link below to see all available positions and the benefits of joining the ImOn team.




National Best Friend Day is June 8th

Life wouldn't be the same without your best friend. They are the friends you can count on to be there when you need them the most — in both the good times and bad. June 8th marks National Best Friends Day. To celebrate, do something nice for your best friend to show them just how much you appreciate them.

Also, be a good friend and help them get better Internet by referring them to ImOn. Plus, for the month of June, we are doubling the referral bonus to a $100 ImOn bill credit for every friend you refer that gets ImOn service installed. Help your best friend get the Internet service they deserve at www.myimon.com/Referral.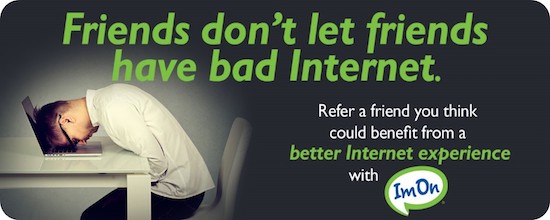 Check Out These Recommendations From Our Staff!

Father's Day is right around the corner, so we thought it would be fun to share some of our employees' favorite movies about Dads and fatherhood. No matter what your taste, there is sure to be a movie that both you and Dad can watch together this Father's Day.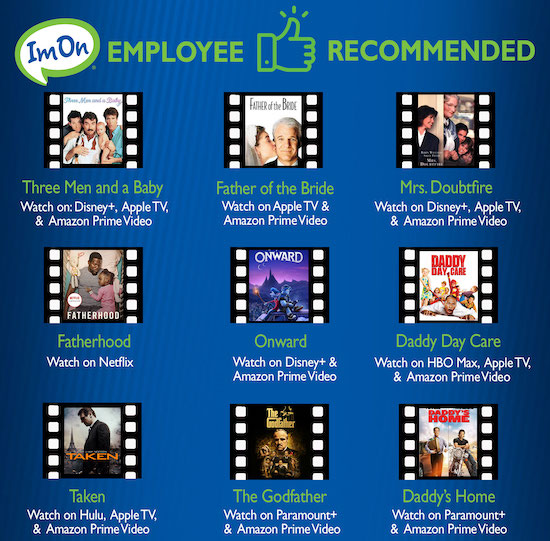 Scams, frauds, hoaxes, and cons. No matter what you call them, people have been falling for them for centuries. In fact, according to Yourmoney.com, the first recorded attempt of a fraud goes back to Greece in the year 300 BC. But, with the evolution of technology scams have evolved too, making them harder and harder to spot. So, ImOn wanted to give you an overview of some of the most common scamming methods out there today and some tips on how to protect yourself.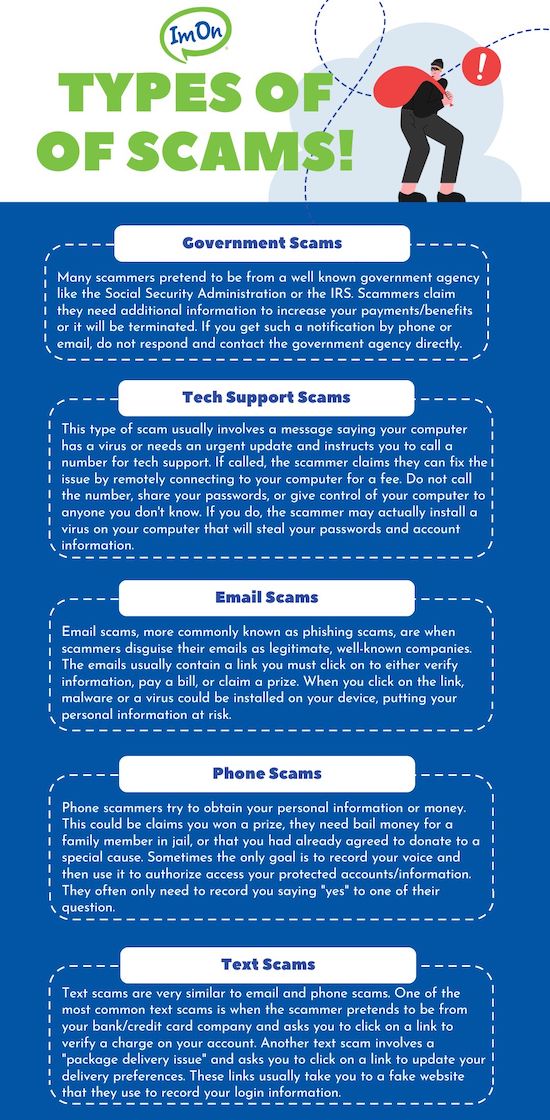 Looking for more information on current scams and how to protect yourself? Visit some of these notable organizations.