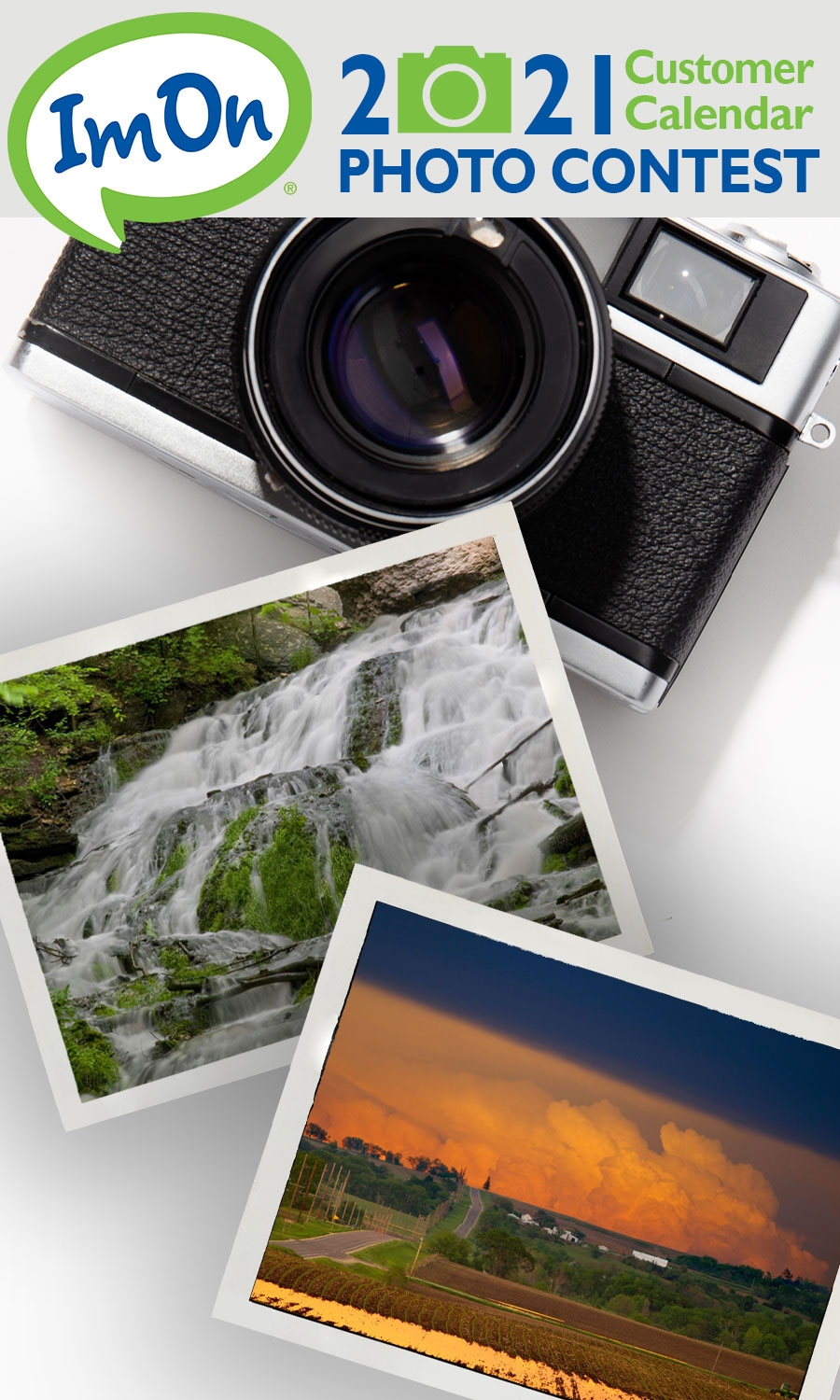 ImOn Calendar and Photo Contest Update!

We wanted to thank everyone who submitted photos for the ImOn Calendar Photo Contest. We received over 200 entries in this year's contest, each showcasing the beauty of Eastern Iowa!

Our judges had a hard time deciding on the finalists, but in the end, 18 winning photos were selected to grace the pages of our first ever ImOn Customer Calendar. The photos will also be hung on the walls of the ImOn offices for the next year.

We will share the winning photos on our social media pages, newsletter, and channel 4 in the coming weeks, so stay tuned. Watch for the release of the calendar in early September.

Update Your Contact Info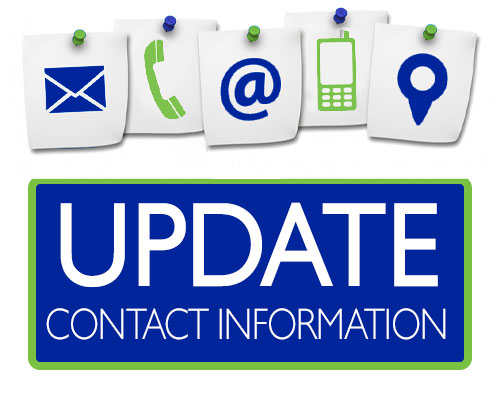 At ImOn, we are committed to providing you outstanding customer service. One way we do that is by communicating important messages through email and telephone. This includes service impacting notifications, scheduled maintenance reminders, information about changes to your services, and reminders about customer perks and events.

To ensure you receive all of this important information, we want to make sure we have your most up-to-date contact information in our system. You can visit www.MyImOn.com/Contact and submit a form with your updated contact information, or you can call our ImOn Customer Care team at 319-298-6484 to update your information over the phone.

Please know that if a change is made to your contact information in our system, including your phone number and email address, a letter will be sent to verify you were the person who made the change. There is no action required when you receive this letter, unless the change was not made by you.

In Case You Missed It...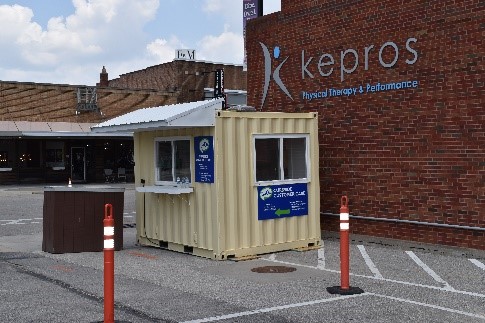 Curbside Customer Care: Last month we announced the opening of our Curbside Customer Care, located in the parking lot on the southwest side of ImOn's Cedar Rapids headquarters, at 101 3rd Ave SW. ImOn customer care representatives will be available at this location Monday-Friday from 10:00 am - 2:00 pm for walk-up customer care. This includes the following services: return/swap equipment, make payments, and schedule service calls. For safety purposes, please know that change will NOT be available for cash payments.


ImOn Customer Carnival: We also wanted to remind our customers that due to the uncertainty caused by the COVID-19 pandemic, ImOn has made the tough decision to cancel our annual customer carnival. We plan to resume this much-loved customer event in 2021.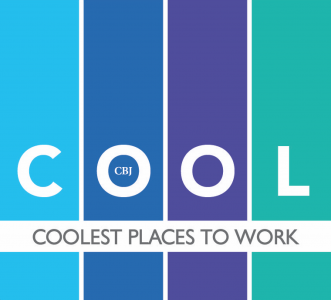 ImOn Named Among Coolest Places to Work in the Corridor!

For the second year in a row, ImOn has been awarded the distinction of "Coolest Places to Work" by the Corridor Business Journal. Coolest Places to Work identifies and honors local companies that have created the most engaging and rewarding work environments in the corridor. Click here to see the full 2020 list of award winners. Want to join our team and see just how cool it is to work at ImOn? Click here to see our current job openings.

Happy Labor Day from ImOn Communications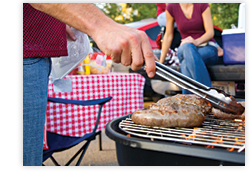 Originally, Labor Day was organized to celebrate various labor associations' strengths and their contributions to the U.S. economy. Now it's primarily thought of as a day of rest for workers and the unofficial end of summer.

In observance of Labor Day, the ImOn Communications offices will be closed Monday, September 7th, so that our employees may enjoy the holiday with their families. Technical support and emergency service will still be available by calling 319-298-6484. However, billing and account questions cannot be addressed during that time.

We thank you for your patience and understanding and we hope you have a safe and enjoyable Labor Day.

Beware of Scammers Exploiting COVID-19 Fears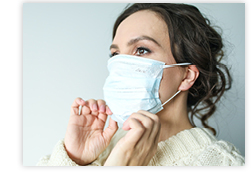 Scammers use every opportunity to try to trick you out of money or personal information, and the pandemic is a case in point.

The U.S. Attorney General issued a warning about these coronavirus scams:
Individuals and businesses are advertising and selling fake cures and vaccines for COVID-19 online and engaging in other forms of fraud.


Phishing emails are being sent from entities posing as the World Health Organization or the Centers for Disease Control and Prevention.


Malicious websites and apps appear to share coronavirus-related information in order to gain access to your devices and lock them until payment is received.


Scammers are seeking donations fraudulently for illegitimate or non-existent charitable organizations.
ImOn Communications urges you to watch out for these types of scams, and rely only on reputable sources for the products and information you need. If you would like to learn more on how to spot email scams, click here.



Each month we share helpful information about various tech topics to help you, our customer, better understand the technology and services you have in your life. This month we continue our series on cybersecurity by sharing some tips on how to stay safe from cyber criminals on social media.

Social media connects people from different walks of life and interests from anywhere around the world. But, more and more cyber criminals are now trying to make their way onto your friend lists to try and obtain your personal information. That is why it is important to verify your friend requests and watch what you post. What may seem like a harmless social media post could open you up to cyber-attacks or even a home invasion. Here are just a few reminders to help keep yourself safe when using social media.
Don't Advertise Your Whereabouts: While you may be excited about your upcoming vacation, it is not smart to post about it on social media. You are basically telling strangers and cyber criminals that you will be away, leaving your home vulnerable to a break in. And you don't even have to be on vacation. Simply using the "check in" feature on some of the social media apps can tell criminals where you are and that your home will be empty for a few hours.


Watch What You Post: Cyber criminals use social media to try to gain your personal information in order to steal your identity or access your bank accounts. What might be a harmless post or fun social media "game" may actually open yourself up to a cyber-attack of some kind. For example, I am sure you have seen challenges like "Post a picture of your first car and your current car" or "Share your senior picture with the year you graduated." Another example, is a post of a list of "get to know you" type questions. All of these questions could contain information that is also used for security questions on banking and credit card accounts. While these posts are fun and seem innocent, we encourage you to use caution.


Use 2-step Authorization: In last month's newsletter, we shared tips on how to make a strong password. But, even the most creative passwords can't always protect you from hackers. It is recommended that you use different passwords for each social media site. That way if your password gets hacked, cyber criminals do not get access to ALL of your accounts. To help protect your accounts even more, it is suggested that you use a two-factor authentication process. This is when the site not only requires a username and password, but it also requires answering a security question or entering a special code that is sent to you through email or text message. So, even if someone does manage to crack your password, without the second form of authentication, it is nearly impossible to break into your account.


Use Privacy Controls: Many social media sites allow you to select your privacy settings and who can see your information. It is recommended that you use the controls to restrict access to the content you share. Here are links to the privacy controls of some of the most popular social media platforms:
While these are just a few tips to help keep you safe on social media, you should always remember that what goes online will very well stay online forever. Even if you think you posted to a private site, it could come back to haunt you.

We hope you found this Tech Talk topic informative and useful. If you have a tech topic you would like to learn more about, just email your ideas, or questions, to TechTalks@ImOn.net and you may see them featured in an upcoming edition of Tech Talks.