Meet the ImOn Team

At ImOn Communications, we believe that the people behind our company are just as important as the company itself. Our team is full of great people working hard to deliver the reliable service you deserve. So we wanted to introduce you to some of the friendly and local faces behind ImOn.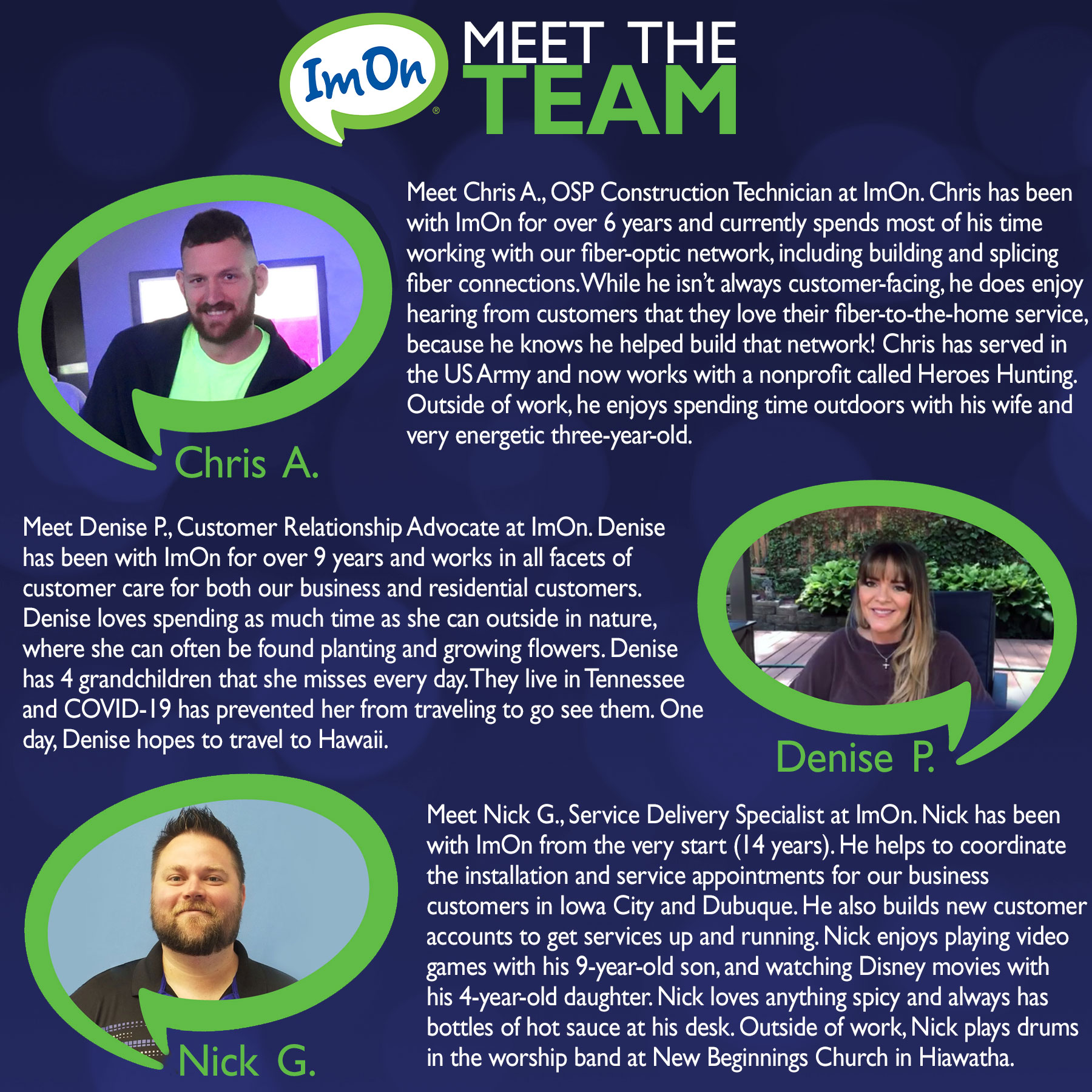 ImOn Tech Tip

Did you know you can adjust the text size (zoom in and out) on a webpage to make it easier to read? Just use these simple keyboard commands.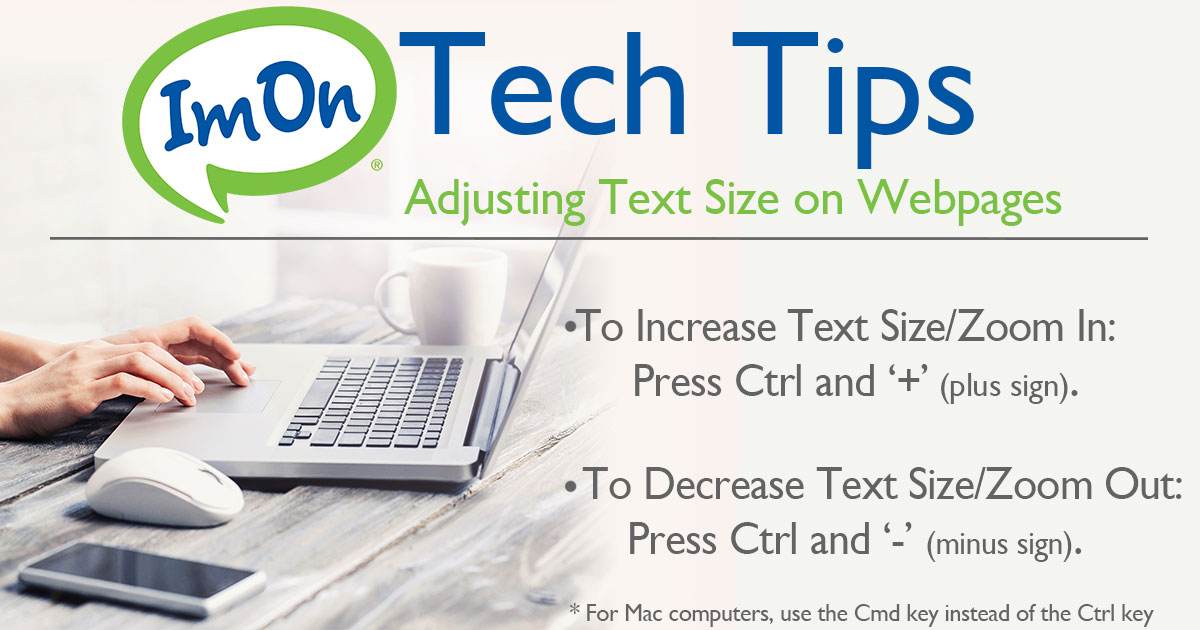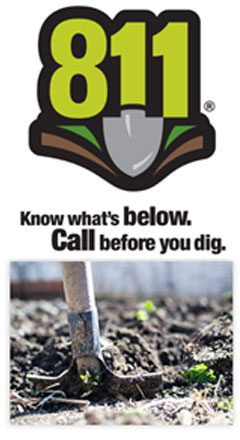 Call Before You Dig!

Whether you are planting a tree or installing a new fence, digging without knowing the location of your underground utility lines can be dangerous. That's why you should call 8-1-1 a few days before starting any digging project.

When you call, simply tell the operator where you are planning to dig and what type of work you will be doing. Local utilities will then be notified and they will send someone out to your property, free of charge, to mark out the existing underground utility lines with either spray paint or small flags.

When you start your project, you should avoid digging within 18 to 24 inches from these marked utility lines. This will prevent damage to gas, electric, telecommunication, water, and sewer lines, which can lead to service disruptions in your neighborhood, serious injuries, and costly repairs.

April 25th Is National Telephone Day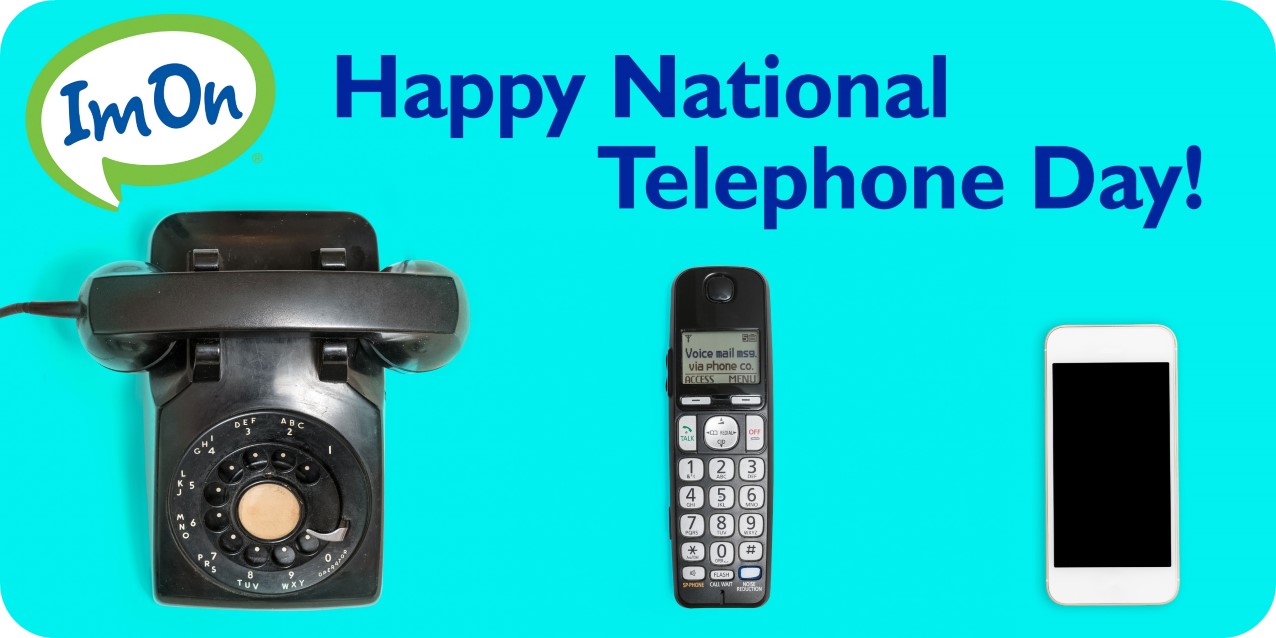 On April 25th we celebrate National Telephone Day. Alexander Graham Bell introduced the first version of the telephone in 1876 and it emerged as one of the most successful products ever invented. However, as smartphones have become more and more popular, landline phones are rapidly losing their popularity. According to Statista.com, in 2004, more than 90% of U.S. households had an operational landline phone. That has now fallen to 37% in 2020. So, in honor of National Telephone Day, we wanted to share some of the advantages of keeping a landline phone.
Emergencies (911): In the event of an emergency, your landline is the best way to call 911. Even if you can't speak, the dispatcher knows your address and can quickly send help. While cell phones can track your location through GPS, it can only track you to the nearest cell site, which could waste valuable time in an emergency.


Dependability of service: While a landline phone does limit your mobility and where you can use it, you can't beat its dependability. Even in today's highly mobile world, there are still cellular dead zones and areas with spotty reception. Plus, you don't have to worry about whether your battery is charged or how many minutes you have left.


Quality: Consumer Reports found that sound quality on a cordless home phone was better than any cellular device available. This is something to consider, especially for those individuals who may be hard of hearing.


Alternative Number: Many people don't want to give their cell phone number out to just anyone. So, a landline could be an alternative number that could be used instead of giving out your cell number.
If you find yourself wishing you had your old landline telephone again, ImOn is here to help. Adding a home phone line doesn't cost much and we make the process easy and painless. Plus, you can get several call features including call waiting, caller ID, voicemail, call forwarding, call blocker, and more.

Recycle Your Devices for Earth Day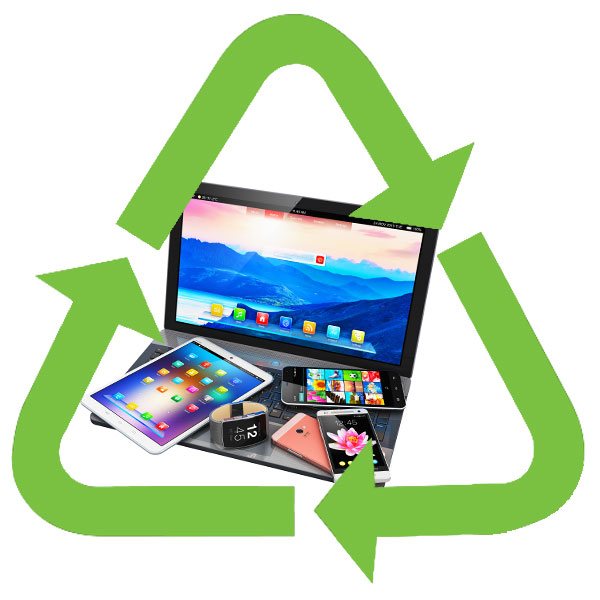 Earth day is April 22nd, and what better way to help the Earth than to recycle or donate some of the old electronics that are just sitting in your closet gathering dust! Old, unused electronics make up one of the fastest-growing kinds of trash in America. By recycling your old electronics you can help reduce the amount of raw materials mined and the energy used to produce and ship new ones. In fact, for every million cell phones we recycle, 35 thousand pounds of copper, 772 pounds of silver, 75 pounds of gold, and 33 pounds of palladium can be recovered. Here are a few helpful links to learn more about donating or recycling your old electronic devices.




A slow Internet connection can be frustrating — videos buffer, downloads take forever, and websites do not load. Most of the time, the blame is put on your Internet connection and Internet service provider for the issues. But there are a lot of things that could be affecting your Internet speed, like the website you're visiting, the device you are using, or your Wi-Fi connection. So, if you are experiencing a slower than normal Internet connection, the first step is to do an Internet speed test. Here are a few tips to help ensure you get the most accurate speed readings possible from your Internet speed test.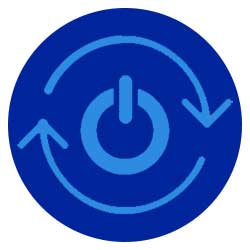 Restart Your Modem and Router Before Starting
Yes, we know you are probably tired of hearing us ask, "have you tried restarting it?" While we know this can be frustrating to hear over and over, there is a reason why this is often our first suggestion. Most modems and routers are constantly running day and night. This can lead to them getting overloaded or overheated which causes their performance to decline. It is recommended that you reboot your modem and router at least once a month. This ensures they get the latest network and security updates, along with clearing out the memory and resetting tasks that may have gotten stalled and are slowing down your connection.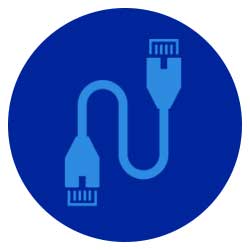 Use a Wired Connection
When doing an Internet speed test, always connect your device to your modem using a wired Ethernet connection. A wired connection always offers a more accurate and consistent Internet experience than over a Wi-Fi connection. That's because a Wi-Fi connection can be impacted by several different things in your home that have an effect on your Wi-Fi signal strength and reliability. For a full list of the things that can negatively impact your Wi-Fi signal, click here. If you cannot use a wired connection for your speed test, just know that using a Wi-Fi connection will automatically cut your Internet speed by almost half.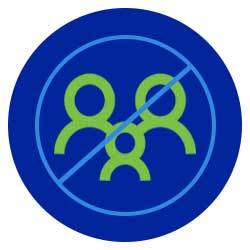 Get Everyone Off the Internet
Before performing any speed test, make sure everyone in your home is off the Internet. If others are using the Internet, it will automatically slow down your speed test. Make sure to remember to shut off your wireless security cameras, smart speakers like Amazon Echo, hot spots, and mobile phones that connect to your network through Wi-Fi. Turning these devices off or to airplane mode will ensure they are not using the Internet during the test.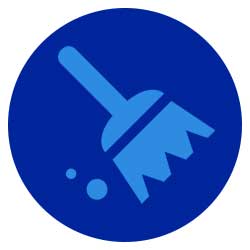 Clear Your Cache
Since you will be using a website to perform the Internet speed test, it is a good idea to clear your browser's cache before starting. Your browser's cache contains temporary Internet files your computer automatically downloads every time you visit a website. Having these files on your computer will help the page load faster the next time you visit it. Sometimes though, old saved cache information can cause problems with websites or slow down your computer. To quickly clear your cache, when you're on a website, simply click Ctrl+Shift+R. This shortcut will reload the webpage with a cleared cache.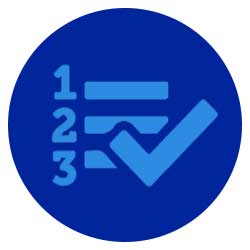 Run Multiple Tests
Run multiple speed tests to get an average reading. While speed tests won't tell you an absolute Internet speed, they will give you a good approximation over time.

Once you've started collecting accurate speed test results, you'll be able to identify patterns or issues, troublesome devices, and Wi-Fi dead spots in your home. As always, the ImOn Customer Care Team is here to help. If at any time you have questions or concerns about your Internet connection, please don't hesitate to give us a call.

We hope you found this Tech Talk topic informative and useful. If you have a tech topic you would like to learn more about, just email your ideas, or questions, to TechTalks@ImOn.net and you may see them featured in an upcoming edition of Tech Talks.