Sun Outages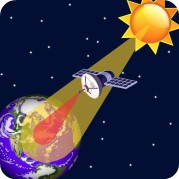 ImOn cable TV customers may experience some degree of television interference now through March 9th due to sun outages. These brief outages occur when the sun passes directly behind the satellites that transmit cable signals for any TV provider, not just ImOn. When the sun is directly aligned with a transmitting satellite, the sun's solar radiation disrupts the satellite's signal and causes a brief signal outage. During a sun outage, cable TV customers may briefly experience a pixelated picture, picture freezes, or audio distortions. Sun outages usually occur between 9 a.m. and 6 p.m. and can last anywhere between 2 to 15 minutes. Fortunately, sun outages do not impact Internet or phone services.

March Madness with ImOn's Watch TV Everywhere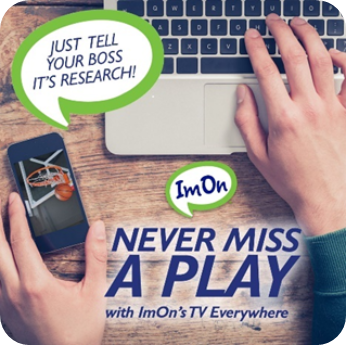 March Madness is right around the corner! We know you can't put the rest of your life on hold whenever a new game starts, but with ImOn's TV Everywhere, you don't have to miss a single second of the action. ImOn's Watch TV Everywhere allows you to watch all the tournament action LIVE from anywhere, with any Internet-connected device. Now you can catch all the shots while waiting at the doctor's office, sitting in the office breakroom, or working out at the gym. Plus, TV Everywhere is included FREE with your ImOn cable TV subscription.

To make sure you don't miss any of the madness, create a TV Everywhere account at least 24 hours in advance of the games you want to watch. For full instructions on how to create an account, click here. Then let the madness begin!

March Gladness is Coming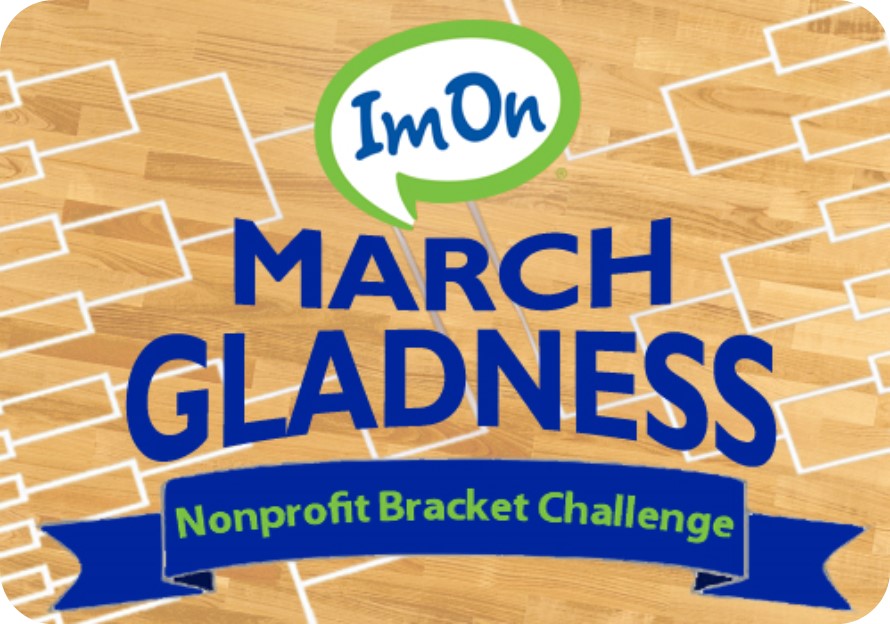 For the 6th year, ImOn will be holding our annual "ImOn March Gladness Nonprofit Bracket Challenge" on our Facebook Page and MyImOn.com. For this challenge, 8 local nonprofits will compete for community votes for a chance to win a total of $1,500 in donations from ImOn Communications in honor of our 15th anniversary!

The ImOn March Gladness Challenge will follow along the line of the NCAA March Madness Bracket. ImOn will randomly pair up the participating nonprofits and ask the community to vote for their favorite in the pairing. The nonprofits of each pairing that get the most votes will move on to the next round where the community will vote again. We will continue this process until a final winner is determined. The winning nonprofit will receive a $1,000 donation from ImOn, and the runner-up will receive $500.

We invite you to help your favorite nonprofit win $1,000 by liking the ImOn Facebook page, either voting there or at MyImOn.com for your favorite nonprofit between March 15-31.

HBO & Cinemax Free Preview Weekend Coming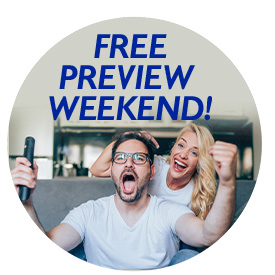 ImOn is offering a FREE HBO and Cinemax preview weekend Thursday, March 10th, through Monday, March 14th. 

Enjoy addictive series, entertaining movies, family favorites, and much more! During this free preview, you can catch blockbuster movies like West Side Story, Dune, The Conjuring: The Devil Made Me Do It, Ron's Gone Wrong, Cry Macho, Reminiscence, Free Guy, The Many Saints of Newark, F9: The Fast Saga, and much more!

Catch the HBO and Cinemax FREE preview on ImOn channels: 250-263, 858, and 866. This free preview is only available to ImOn cable TV customers with an ImOn set-top cable box.

Tech Tip

Did you know you can download Netflix movies and show episodes to your smartphone or tablet and then watch them later even when you don't have an Internet connection? This is a great trick for when you are on a flight, taking a long road trip, or keeping your kids entertained when waiting for appointments or running errands.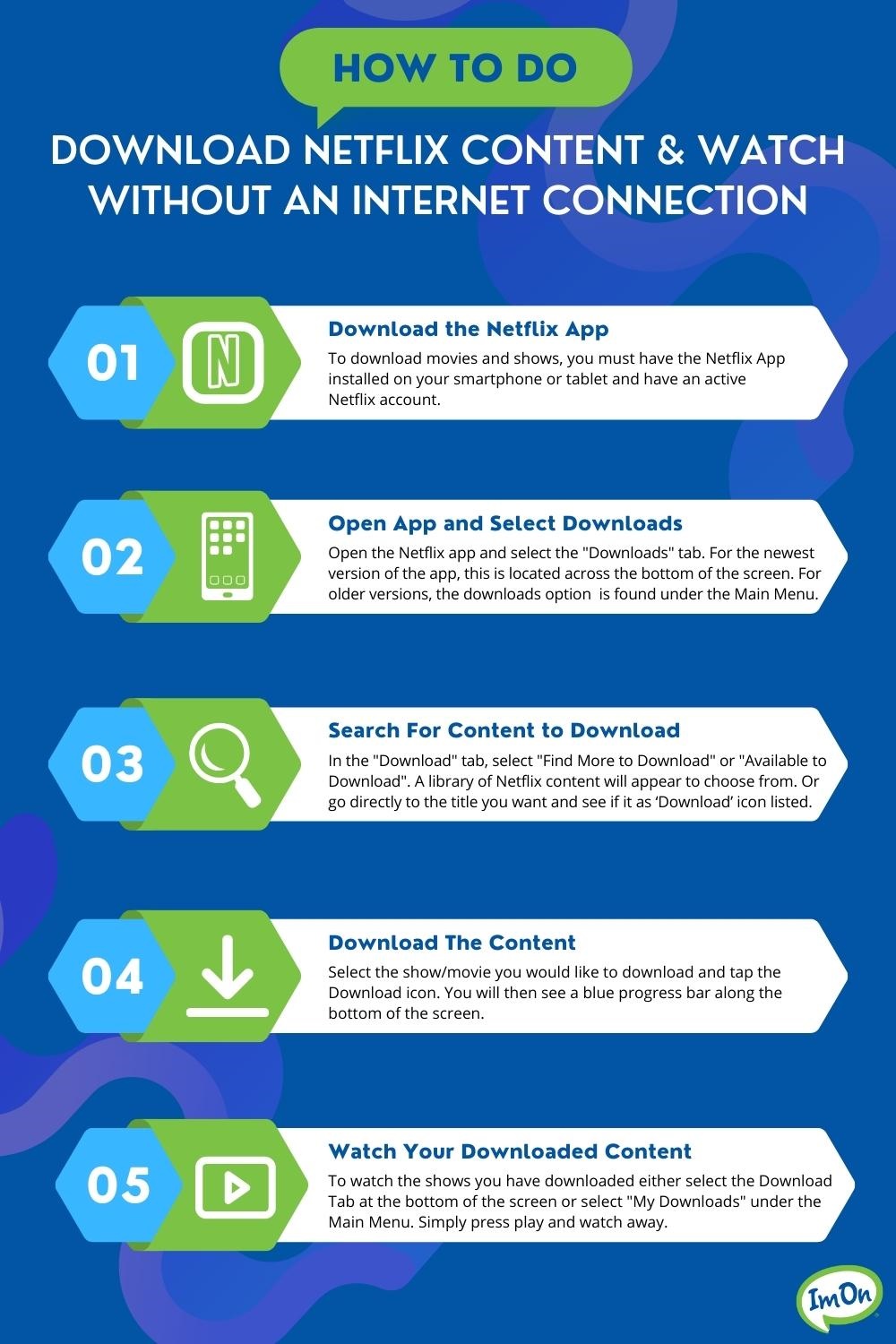 Check Out These Movie Recommendations From Our Staff!

It's basketball fans' favorite time of year—March Madness is about to kick-off and the NBA playoffs are around the corner. And, when it comes to basketball movies, there have been some great films over the years. So, we thought it would be fun to share some of our employees' favorite basketball-themed movies. Their picks range from lowbrow comedies to inspirational stories, beloved family favorites, and everything in between.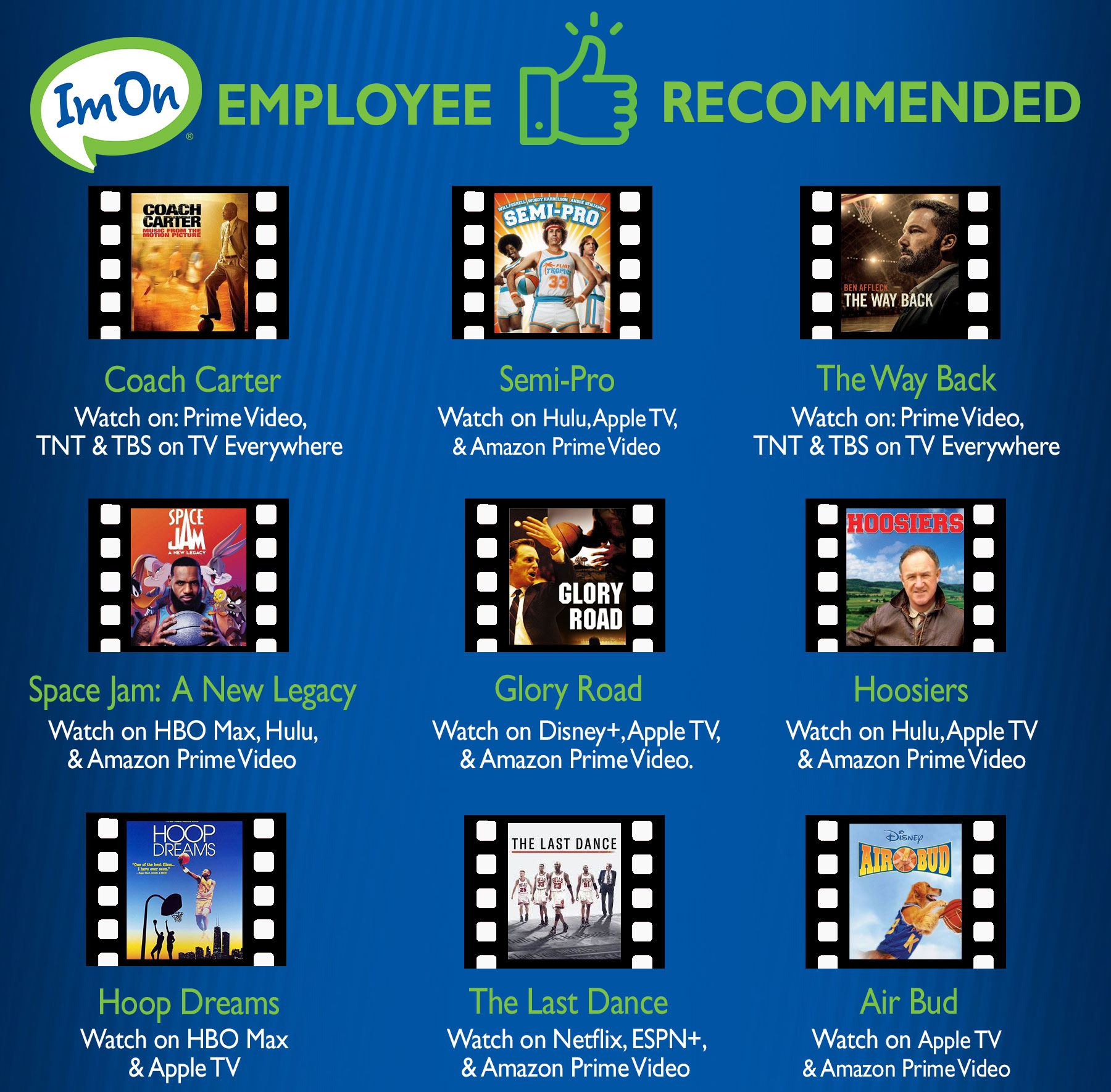 Have you ever sat down and figured out how many devices you have connected to your Internet? Five? Ten? The real answer may surprise you. According to a new Deloitte report, the average U.S. household has 25 Internet-connected devices. That is more than double the number of devices in 2019. The huge increase in devices in the last two years is thought to be mainly due to the pandemic. Plus, this number is expected to jump to 32 devices by the year 2025.

It is important to fully understand exactly how many devices you have connected in your home because it can ultimately affect your Internet speeds and experience. When we refer to Internet speed, we are really talking about bandwidth or capacity your connection has. It is the amount of data that can be transferred over an Internet connection in one second. It is important to know that bandwidth is a finite number for each Internet connection. All the Internet-connected devices in your home will share your bandwidth. That means the more devices you have connected at the same time, the less bandwidth each one will get, resulting in slower Internet speed for all.

So, it is important to identify exactly how many devices are connected to the Internet in your home. And note, just because a device is not being used, it can still be connected and using your bandwidth. Below is a list of just some of the more popular connected devices in homes today. You can use it to help find out exactly how many connected devices you have in your home. You may be amazed by the number. Once you have your number of devices, we could take this one step further. You can take your Internet speed and divide it by the number of devices you have connected in your home to see how much speed each one is getting. Remember this is a rough estimate, but it can give you an idea of whether you need to upgrade your Internet speed to accommodate all of the devices in your home. For example, if you have 80Mbps Internet speed and you have 20 devices in your home, each device is getting roughly 4Mbps. While that may sound good, it may not be enough bandwidth for certain online activities. For example, watching a Netflix show in HD requires at least 5Mbps.