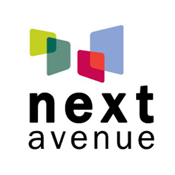 Ideas for Folks 50+
If you've passed the half-century mark, visit this site for tips on health, money, work, and more.
Learn more...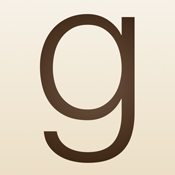 Goodreads
Like Facebook for bookworms, you can track your books and see what friends are reading.
Learn more...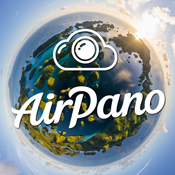 Virtual Travel
You may not be able to travel right now, but you can visit this site to take a relaxing virtual vacation.
Learn more...