Clever Garage Storage
Use old paint cans, golf bags, file cabinets, food jars, and more to make more room for your car.
Learn more...
 
Smart Food Choices
March is National Nutrition Month. Celebrate by learning how to eat right to better your health.
Learn more...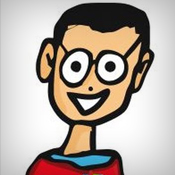 Backup Basics
It's never too late to start a good habit. Plan now to make sure your data is always backed up.
Learn more...