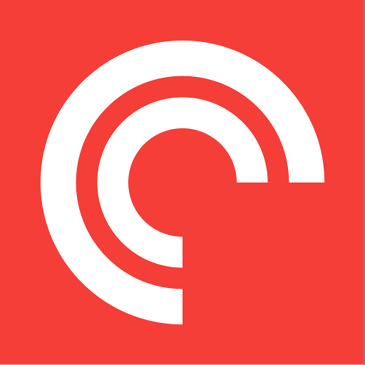 Pocket Casts
Pocket Casts will introduce you to podcast content you'll fall in love with, and help you manage it all with ease.
Learn more...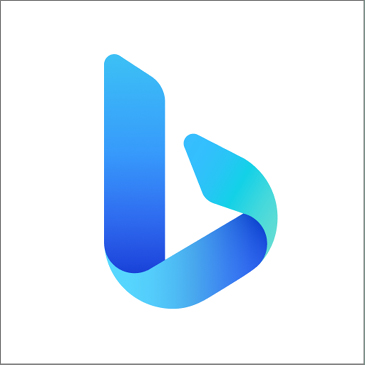 Bing
Get fast and unbiased search results and earn points toward rewards when you search for the info you need.
Learn more...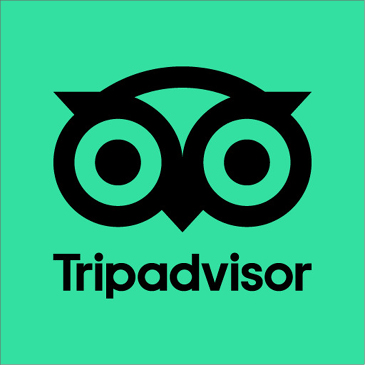 Tripadvisor
Whether you're planning ahead or already on a trip, this app offers reviews, guidance, and recommendations.
Learn more...