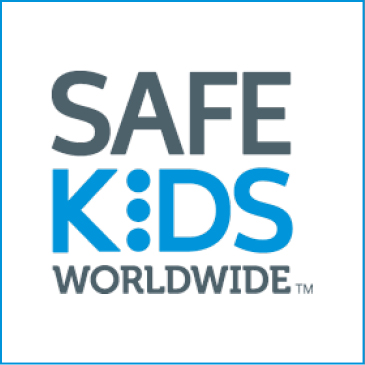 Tips to Keep Kids Safe
September is Baby Safety Month, and this site provides safety advice for parents to follow at home and on the road.
Learn more...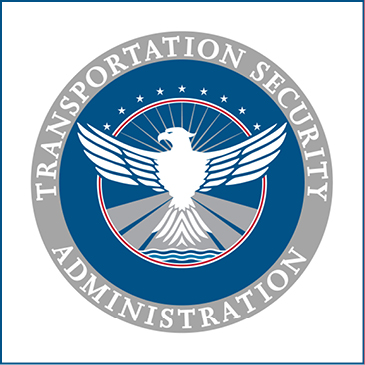 Avoid Airport Woes
Before you fly, check out the TSA's Top Travel Tips for the rules about packing liquids, medications, and more.
Learn more...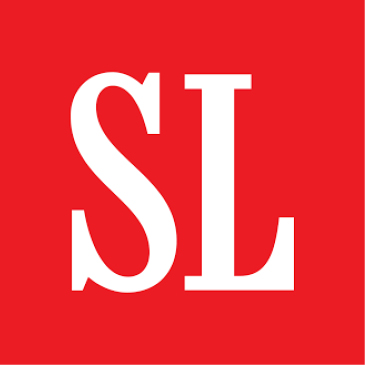 Tasty Tailgate Recipes
Football is big in the South, and these 48 Southern Living recipes for game day are sure to score points at tailgate parties.
Learn more...