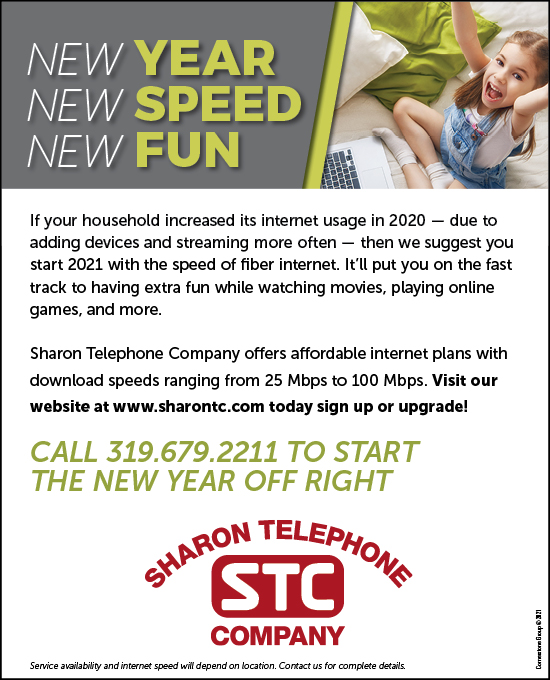 Click here to see what internet speeds are available in your area.

Keep Supporting Your Favorite Local Businesses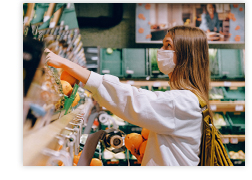 Now more than ever, it's important to support the heart of our community — our local businesses. The pandemic has taken its toll, and many of these businesses are struggling to make a go of it.

Here are ways you can help:
Buy gift cards for future use. This is a great way to support a small business now, and many of these businesses are offering the option to purchase gift cards online.


Shop online from local businesses. If your favorite local gift shop or bookstore offers online shopping, think about buying birthday and holiday gifts early. (Even if they haven't offered online shopping before, check again. They may be offering it now.)


Choose local grocery stores and pharmacies over big-box chains when possible.If you can safely shop in person, please make your trips for essentials to small businesses and help them stay afloat.


Order takeout or delivery. This helps local restaurants continue to operate while you maintain social distancing. If you're able, tip the delivery person generously to help these struggling workers.


Give them a shout out on social media. If you've had a positive experience with a local business lately, mention it on Facebook, Twitter, or Instagram. This can help generate sales for that business.
Please do what you can to lend a hand!

Dress Up Your Pet Day Is January 14th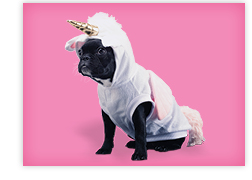 In the mood for some lighthearted fun? Dress up your pet on January 14 and share pics on Facebook, Twitter, and Instagram using #DressUpYourPetDay. Don't forget to wow your neighbors when you take your dog for a walk.

People enjoy participating in Dress Up Your Pet Day since it's an opportunity to express a pet's personality. Your diva dog can wear a pink, bedazzled sweater. Your tough dog can wear a sporty sweatshirt. The options go on and on.

Whatever clothing you choose, make sure your pet will be both safe and comfortable. The clothing needs to fit well and not restrict movement or the ability to breathe easily. Also avoid loose clothing or dangling items which can cause choking hazards. If your pet doesn't like dressing up, let them sit this holiday out.

Let the furry fashion show begin!