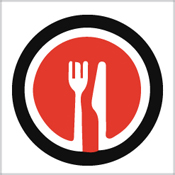 Guide to Apple Varieties
Learn about popular kinds of apples and the best uses for each — from eating out of hand to making pies or salads.
Learn more...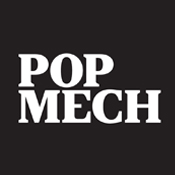 DIY and What to Buy
Popular Mechanics is a go-to source for how to do all kinds of projects and which products to buy for best results.
Learn more...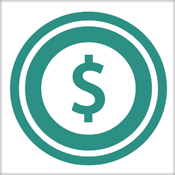 Rolling with Dough Roller
This isn't about pie crust. It's about learning how to better manage and invest your dough, as in money, to build wealth.
Learn more...