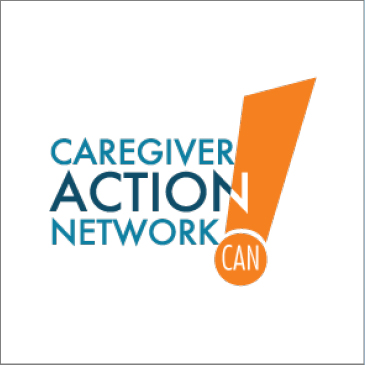 Are You a Caregiver?
November is National Family Caregivers Month, and this comprehensive site guides caregivers to tools, tips, and resources.
Learn more...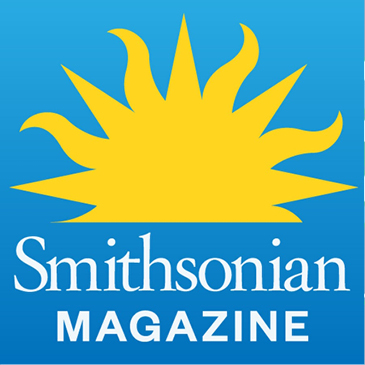 Fascinating Stuff
Explore Smithsonian Magazine for incredible looks at science, history, innovation, arts and culture, travel, and more.
Learn more...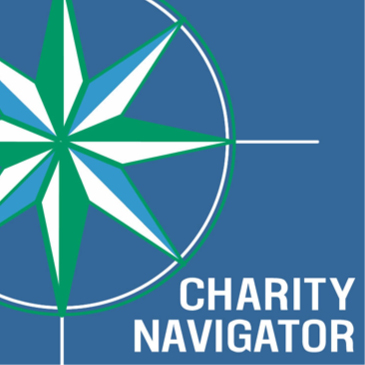 Choose Your Charities
Before you donate, check Charity Navigator to make sure your dollars will go to reputable and effective nonprofits.
Learn more...