Leverage Your MVlink Internet Service and Convert Your Home Telephone to VoIP

Along with high-speed internet service, members can also enjoy unlimited long distance telephone service from MVEC. Voice over the Internet (Protocol), or VoIP service, means telephone service can be supplied through a broadband internet connection for making and receiving calls instead of an analog telephone line. Instead of plugging into a wall telephone jack, the phone plugs directly into the internet router just as a computer does. Most members are able to retain their current telephone number and their current telephone(s). The service includes a free, 8-hour battery back-up to ensure continued accessibility during a power outage.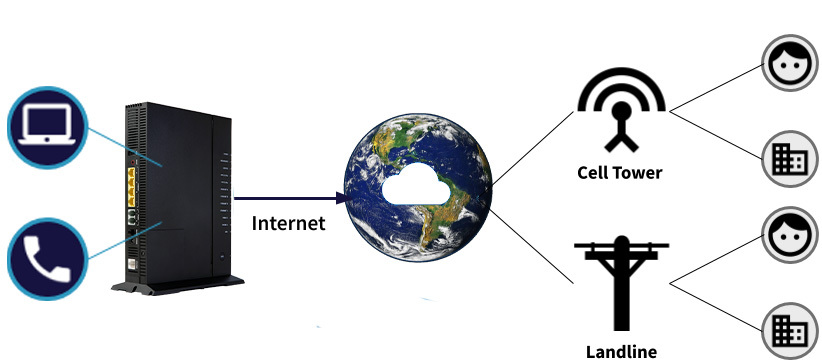 Click here to read more.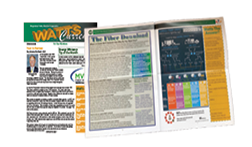 Click here to read issues of
The Fiber Download articles.

Click here to read issues of
the Watts Current Newsletter.




Watch Out for Tech Support Scams

Tech support is supposed to help you solve computer problems, not create them! Yet, that's exactly what scammers pretending to be tech support personnel are doing. For example, they may call and claim to be on the tech support team at Microsoft or another well-known technology company. They'll try to gain remote access to your computer and ask for your credit card number to purchase so-called "solutions" to a nonexistent problem.

Never give remote access to your computer to someone who calls you out of the blue and never provide credit card information, passwords, or other sensitive data to someone claiming to be a tech support representative.