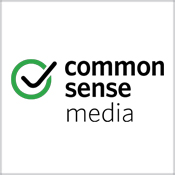 Common Sense Media
A trusted source for parents, this site provides ratings and reviews for movies, TV shows, apps, games, and books.
Learn more...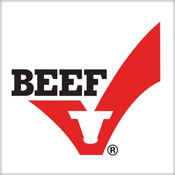 Beef Central
Get a wide variety of beef recipes, learn about cooking methods and cuts of beef, and find out nutrition information.
Learn more...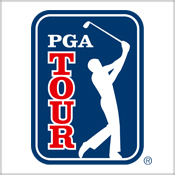 PGA TOUR
August is Golf Month, and a great time to check out the latest from the PGA TOUR including Real-Time Live Scoring.
Learn more...