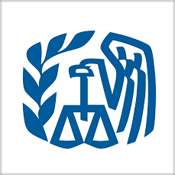 Internal Revenue Service
This will be a tax season like no other. Get the latest on coronavirus tax relief including changes to deadlines.
Learn more...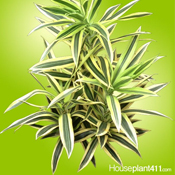 Houseplant411
If you don't have a green thumb, this site will teach you how to correctly choose, grow, and care for indoor plants.
Learn more...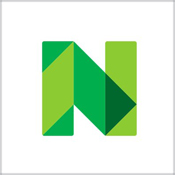 NerdWallet
Get the most from your money with expert guides and tips, rate comparisons, smart calculators, and more.
Learn more...