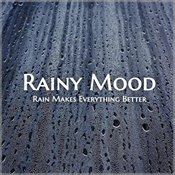 Rainy Mood
Feeling stressed? This site provides rain sounds to enhance your sleep or study/work times as well as soothing music.
Learn more...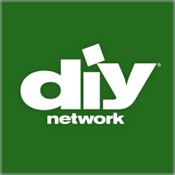 DIY Network
If there are home improvement projects on your list, check out the How-To Library and Videos for helpful instructions.
Learn more...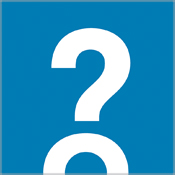 HowStuffWorks
This educational site covers topics including health, science, auto, tech, culture, money, and animals.
Learn more...