Understanding VoIP Telephone Service Through MVlink's Fiber Internet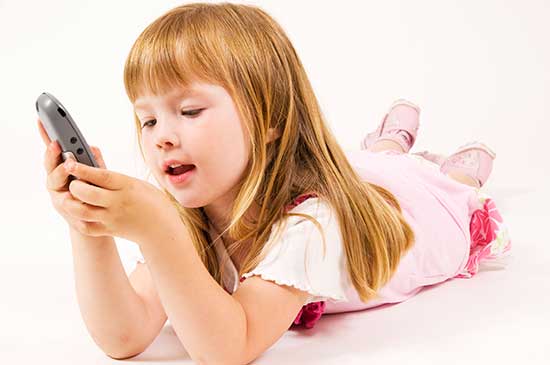 MVlink uses Voice over Internet Protocol (VoIP) to provide telephone services. VoIP uses your internet connection for making and receiving calls over the internet instead of using the traditional copper wires associated with a Plain Old Telephone System (POTS). Instead of plugging into a wall telephone jack, your phone plugs directly into your internet router just as your computer does.

VoIP is the technology that converts your voice into a digital signal and sends it over the internet to produce a high-quality audio on the other end. Simply put, VoIP allows you to make a call directly from either your computer or your phone.

Click here to read the rest of the article!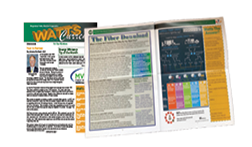 Click here to read issues of
The Fiber Download articles.

Click here to read issues of
the Watts Current Newsletter.




Before you start moving furniture or mopping floors, here are ways to bring spring cleaning to your computer, all without breaking a sweat.

Cleaning up your computer is a smart thing to do, not only to gain some disk space again, but also to reduce the risk of being hacked or losing your digital identity.

Here are some tips on where to start:

Delete unneeded software and data - Deleting unneeded software and data can free up storage space and help your device run faster. Consider deleting files you downloaded or created yourself like movie files, sound files, Word and Excel files, and much more. Make a backup of your most important data so if a system failure occurs you don't end up empty handed.

Clean up your mailbox - If you are a home user or an employee working in the office, you probably receive a lot of emails every day. Just moving emails to the trash does not entirely delete them so be sure to empty the email trash bin often.

Clean your web browser (what you use to surf the web) - Hackers use a lot of different ways to get inside your computer or network. Using a loophole or backdoor created by old browser extensions, add-ins, or plugins poses a great risk to your security. Delete your browser history and old browser extensions.

Check your online identity, change passwords, or close your account - Cleaning your computer is a good time to review all of the passwords you use. Remember to use a difficult and long password that doesn't make sense in any language and at least 8 characters long. It should consist of numbers, normal characters, and special characters. If you no longer use the account, close it and delete as much information as you can.

Up-to-date operating system and software - It's necessary to frequently run system updates to avoid any data leaks or virus infections.

These are just a few tips for cleaning your computer to ensure its security and efficiency.