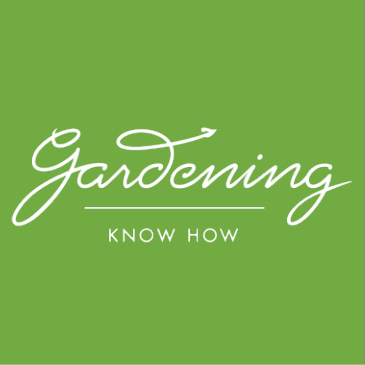 Get Good at Gardening
Grow your knowledge by reading articles about what to plant where and how to care for different flowers and veggies.
Learn more...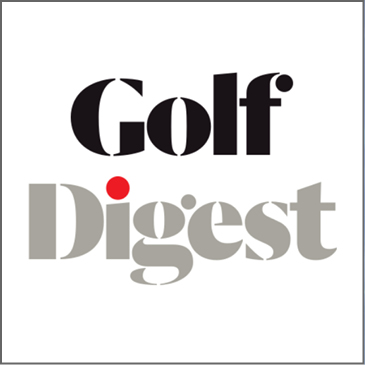 Above Par Golf Videos
Watch moments from recent golf tournaments, get lessons to improve your swing, and see every hole at famous courses.
Learn more...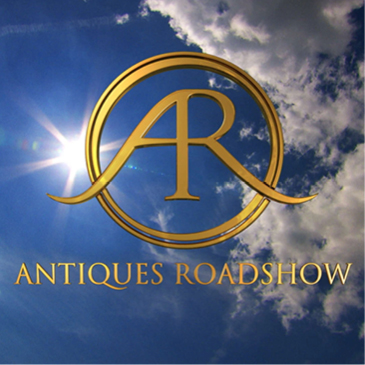 Trash or Treasure?
Check out the Antiques Roadshow episodes to see some owners thrilled by their object's value and others disappointed.
Learn more...