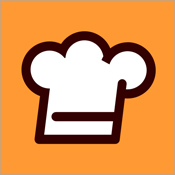 Cookpad
This app makes everyday cooking more fun. The world's largest home cook community shares recipes and inspiration.
Learn more...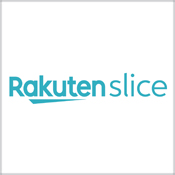 Rakuten Slice
Never enter a tracking number again! This is a shopper's best friend for keeping track of all the things you buy online.
Learn more...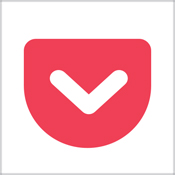 Pocket
Easily save articles, videos, and stories from any publication, page, or app. Then enjoy them later on any of your devices.
Learn more...