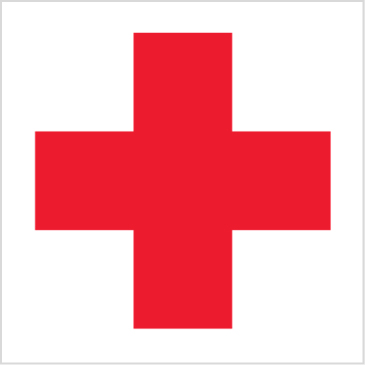 It's Red Cross Month
Learn how you can make a difference through financial gifts, blood and platelet donations, CPR training, or volunteering.
Learn more...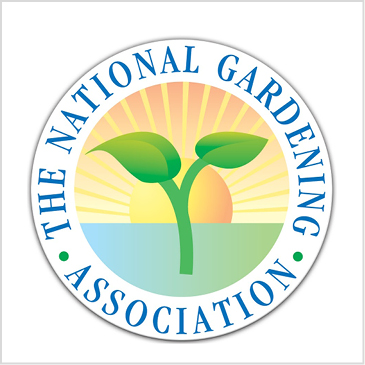 Grow Your Knowledge
The National Gardening Association's site can help you develop gardening skills, research plants, and design your garden.
Learn more...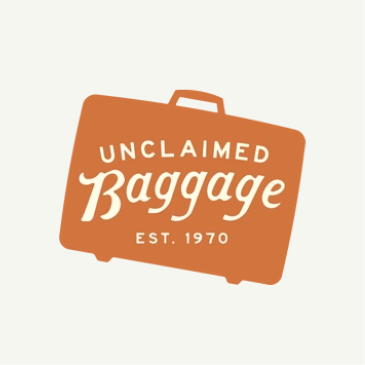 Bag a Bargain
When unclaimed bags are orphaned, airlines can turn over their contents to this site to be resold online. Check it out!
Learn more...