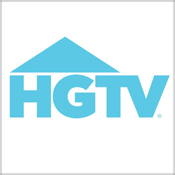 Tour HGTV Smart Home
Check out the interior and exterior of this coastal-inspired home and enter the sweepstakes for your chance to win it.
Learn more...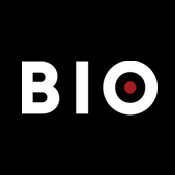 Every Life has a Story
Real life tends to be more fascinating than fiction, which you'll discover when exploring the lives of famous people here.
Learn more...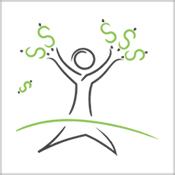 Valuable Money Lessons
Learn to be skeptical about financial offers and make smarter choices about credit cards, retirement, and more.
Learn more...