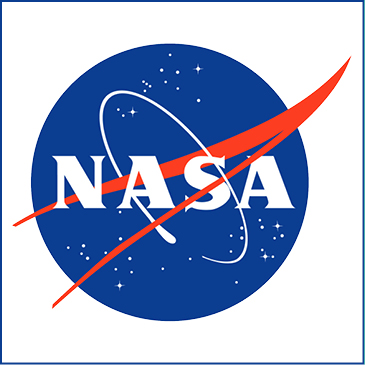 Truly Out of This World
See first images of the first galaxies from the Webb Space Telescope, one of humanity's greatest engineering feats.
Learn more...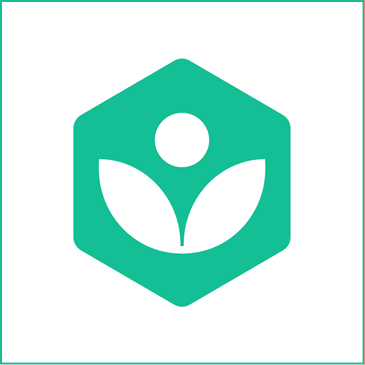 Free Online Lessons
Enhance the school year. Khan Academy offers lessons on many subjects for students K-12 through early college.
Learn more...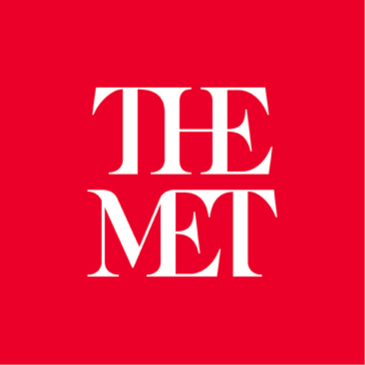 The Met 360° Project
Virtually visit The Met's stunning art and architecture in a fresh, immersive way, thanks to spherical 360º technology.
Learn more...