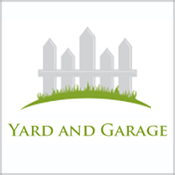 Yard and Garage
Just in time for fall weekends, get handy tips on topics like lawn care, garage organization, and outdoor living.
Learn more...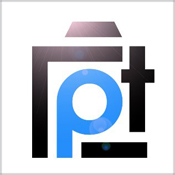 Photography Talk
Want to take your photography to the next level? Check out the inspirational images and photography tips here.
Learn more...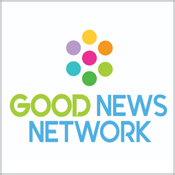 Good News Network
In these stressful times, you'll appreciate all the good news about inventions, random acts of kindness, and more.
Learn more...