Cold Weather Tips for Your Electronics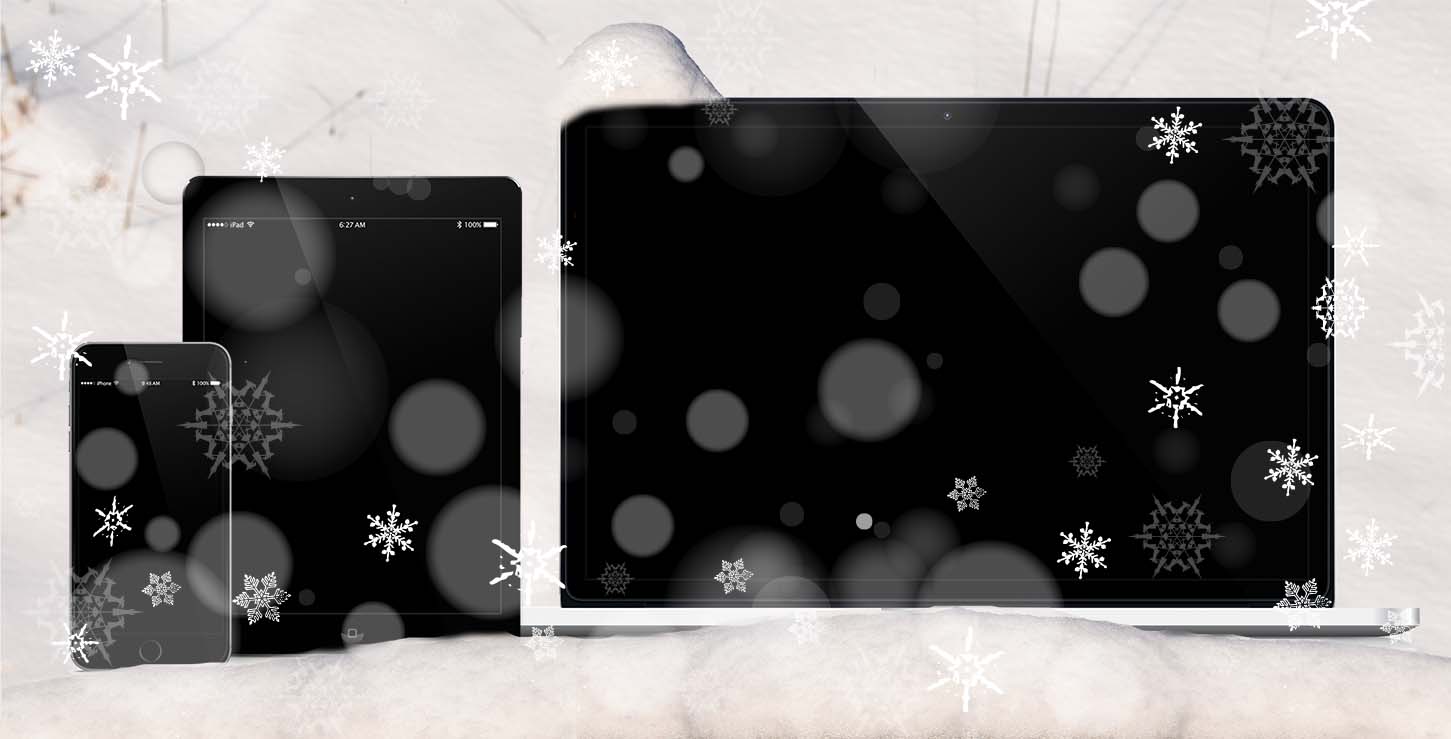 It's no surprise that overheating can affect and damage your smartphones, tablets, and laptops. But, did you know that the cold temperatures outside can be just as hard on them? While you may not typically carry your laptop out into the snow, you likely take your cellphone anywhere you go. Here are just a few of the problems you may experience on chilly days:
Battery Drain: This is probably one of the most common effects of the cold weather. When cold, device batteries can drain faster than normal. The good thing is that these problems are only temporary and the battery should behave normally when the device is warmed up.


Screen Issues: In cold temperatures, LCD displays on smartphones and tablets can become slow to respond. You may experience delayed touchscreen reactions. Cold temperatures can also make a device's screen more sensitive to cracks and breaks.


Internal Damage: Many devices contain delicate electronic parts that cannot withstand extremely cold temperatures. Some components can become more brittle and crack in the cold. Many drives use lubricant to keep them spinning at a designated speed. In cold temperatures, the lubricant can thicken or harden, making them unable to spin at the appropriate speed.


Condensation: Condensation can occur inside your device or underneath your display screen. This could cause sensitive electrical components to short circuit or cause corrosion on different parts.



Upload Speed is Important to Video Call Quality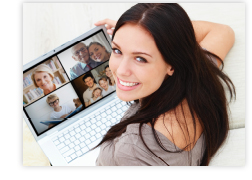 When you're on a video call — whether via Zoom, Skype, or another app — your internet connection plays a role in the quality of that experience. In particular, a too-slow upload speed can cause delays, awkward frozen screens, and broken audio.

If other participants in a video call say, "You're breaking up," or "I can't hear you," you may be able to quickly solve the issue by turning off your video or switching to a wired connection. Moving forward, however, you'll want to consider signing up for the next-higher internet tier, which will likely increase both your download and upload speeds. Contact us for details.