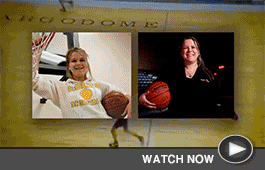 BAND Your Local Team
Across North Dakota, broadband providers are investing in the technology to bring North Dakota schools the fastest internet in the country. Because when we work together, everyone wins. The member organizations of BAND are proud to support local youth, both in the classroom, and on the court.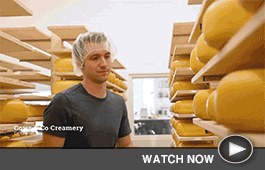 Cows and Co
North Dakotan's are innovators, creators, dreamers, and doers, and they all rely on the internet to share their ideas with the world. Take it from Cows & Co. Creamery.