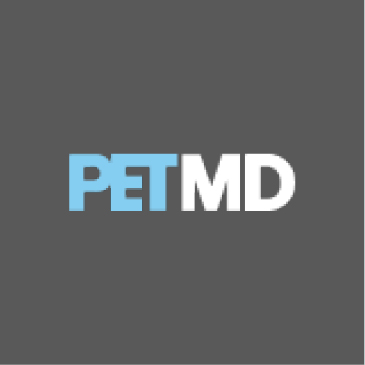 Keep Pets Healthy
May is National Pet Month, a great time to get your paws on this site's extensive pet health content written by vets.
Learn more...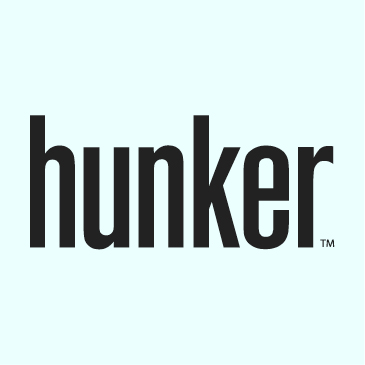 Make Yourself at Home
Be inspired to create home spaces that express your individuality. Browse by room or decorating style and pick up DIY tips.
Learn more...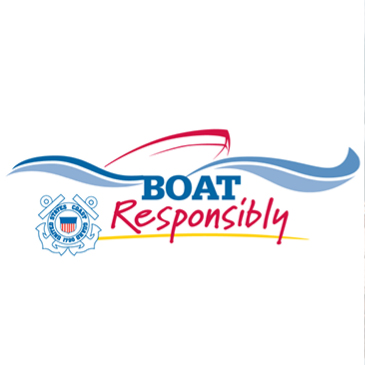 Boat Responsibly
Boating accidents cause deaths and injuries each year. To stay safe, review the U.S. Coast Guard's rules and guidance.
Learn more...