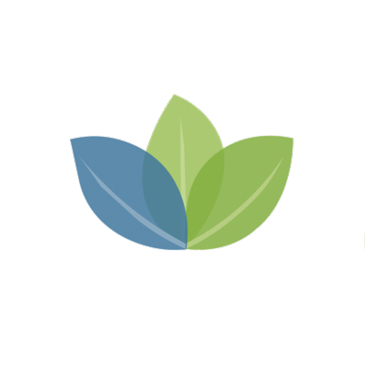 Frugal Can Be Fun
You can live large on a small budget. Learn strategies for saving money, life hacks, frugal living tips, and much more.
Learn more...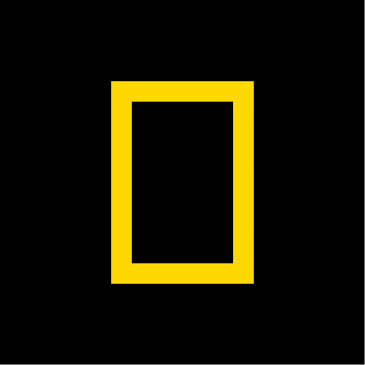 Explore Our World
View the latest content in History & Culture, Science, Animals, and Travel. Watch intriguing Nat Geo TV shows.
Learn more...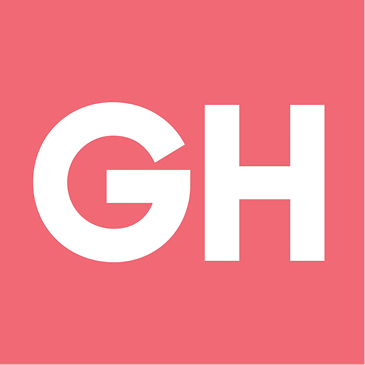 90 Holiday Decorations
Now's the time to plan your holiday décor. Get inspired by Good Housekeeping's fun and festive gallery of ideas.
Learn more...